Business Member Overview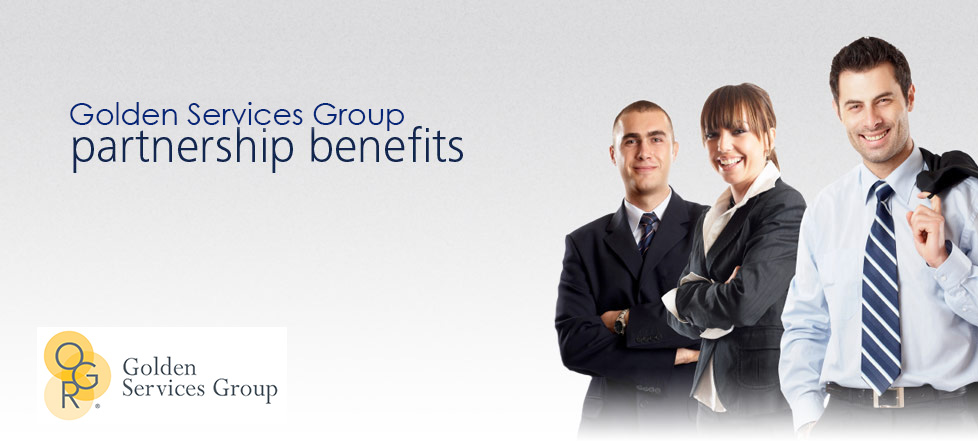 Suppliers, increase your company's exposure to the leaders and decision makers with Golden Rule Funeral Homes with information about your company and the products and services you offer. OGR's Golden Services Group is a highly valued member benefit by member firms. OGR invites you to explore the many avenues we offer to help you build your client base of independently owned and operated funeral homes throughout North America and overseas.


Business Membership: Suppliers who provide services and products to OGR members may join OGR as Business Members. Business Members' services and products are directly marketed to Golden Rule Funeral Homes.
Endorsed Supplier Program: OGR endorses and promotes a select number of products and services that have gone through a thorough review process before an endorsement is granted by the OGR Board. Business Members may request consideration for endorsement after one year of OGR membership.
Sponsorship: Numerous sponsorship opportunities throughout the year help suppliers build name recognition with Golden Rule Funeral Homes and strengthen business relationships.Sponsorships for OGR's Fall Forum available here.
Annual Conference Supplier Showcase: Exhibiting at the annual conference provides excellent exposure to a large number of funeral home owners and operators.
Contact Golden Services Group for sponsorship and exhibiting details.
Opportunities to stretch your marketing and advertising dollar with our members include:
Advertising in The Independent® and The INdependent Insider e-newsletter and annual Resource Guide
Editorial submissions to The Independent®
Website banner opportunities

Contact the Communications Department for submission guidelines and advertising rates.