Community Outreach Tools: Option 2


Customized Group Presentation: The Value of Funerals 
The second option in Community Outreach Tools provides everything you need to communicate the value of funerals to small groups of community residents with complete customized components.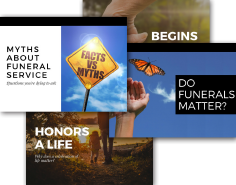 1) "Do Funerals Matter?" presentation* -- Integration of customized information about your funeral home and its services in the "Do Funerals Matter?" presentation.

People in your community are questioning the value of funerals. Tell them why funerals are more important than ever by presenting this professional quality PowerPoint slide deck to community groups. The suggested script covers how families benefit from funerals and explains the importance of sharing one's final wishes in advance with loved ones and funeral professionals. *Canadian and "Do Celebrations of Life Matter?" versions are also available.

 
2) Consultation with OGR's Business Specialist-- One additional hour of consultation by telephone/Skype with OGR staff to help you determine customized content and images that are appropriate for delivering an effective message.

You don't have to go it alone! OGR's Specialist will provide advice and guidance by telephone or video chat to help you use the "Do Funerals Matter?" small group presentation to position your funeral home as your community's first choice in funeral service.
3) Facebook Posts (memes and video)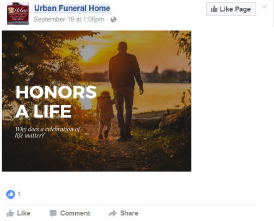 Begin a conversation with those on Facebook about the importance of funerals. You'll have your choice of two images and accompanying text (out of six), which will connect people to your website and advertise the presentation.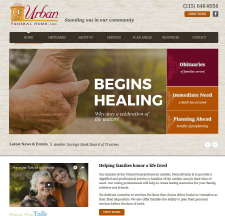 4) Website Copy

Encourage website visitors to ask you to present the "Do Funerals Matter?" presentation to their civic, church or social group—or to talk to you one-on-one—about the importance of funerals.  You'll have your choice of two images and copy (out of six) and one video (out of two), which will tie into the presentation.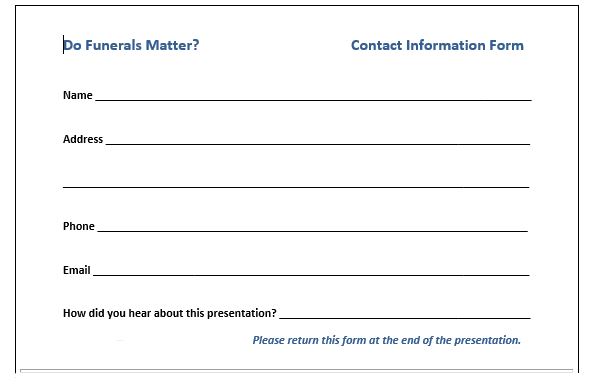 5) Contact Information Form

Not only do you need to educate members of your community about the value of funerals, but you want to lock in your funeral home as their first choice for funeral planning. Use this form to follow up with presentation attendees to capture contact information.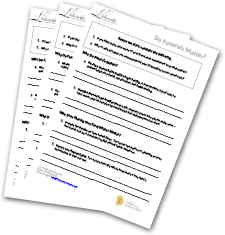 6) Do Funerals Matter? Handout

Make sure attendees leave your presentation armed with the most important talking points from the "Do Funerals Matter?" presentation. The handout also provides space for attendees to take their own notes. Includes 25 copies.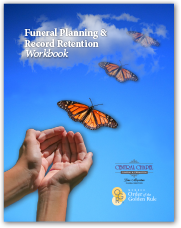 7) Funeral Planning & Record Retention Workbook

Position your funeral home as the essential resource for final planning by giving families this 32-page workbook--branded with your funeral home's logo--in which they can record important contacts, background information, financial records, memories and values that will help determine how they want to be remembered and which services and merchandise they prefer. Includes 25 copies.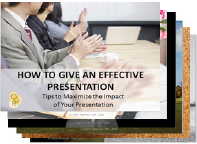 8) "How to Give an Effective Presentation" Video

This 12-minute instructional video with demonstrations provides guidance to sharpen the presentation skills of both new and experienced funeral professionals. Effective techniques like "Power of the Pause" and "The Power Pose" can maximize the impact of your message.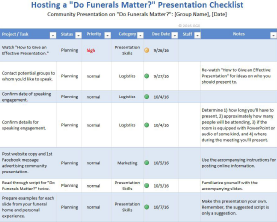 9) Checklist for Giving Presentation

Ensure that you're thoroughly prepared to present "Do Funerals Matter?" with this electronic presentation checklist that details each step needed to successfully deliver the presentation.

 

To learn more about this new program and pricing offered exclusively to OGR members, call OGR  at (800) 637-8030 or email Nancy Weil.
---