Who are YPs in OGR?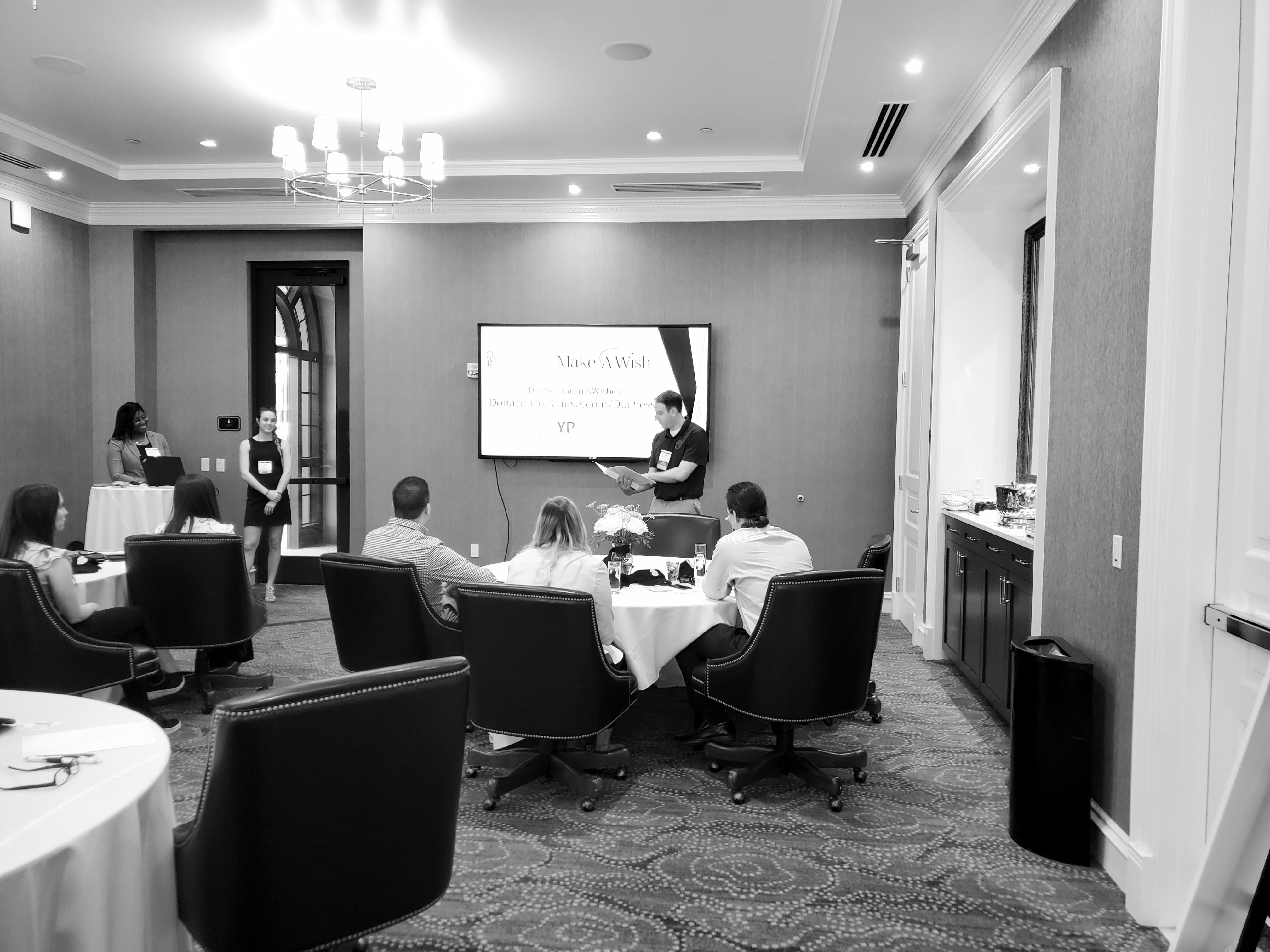 OGR Young Professionals are members who are not yet in primary decision-making roles at their funeral homes, regardless of age. Whether you're just starting out in funeral service or you've been a funeral director for 20+ years, this group is for you.
Ways to get involved with OGR YPs: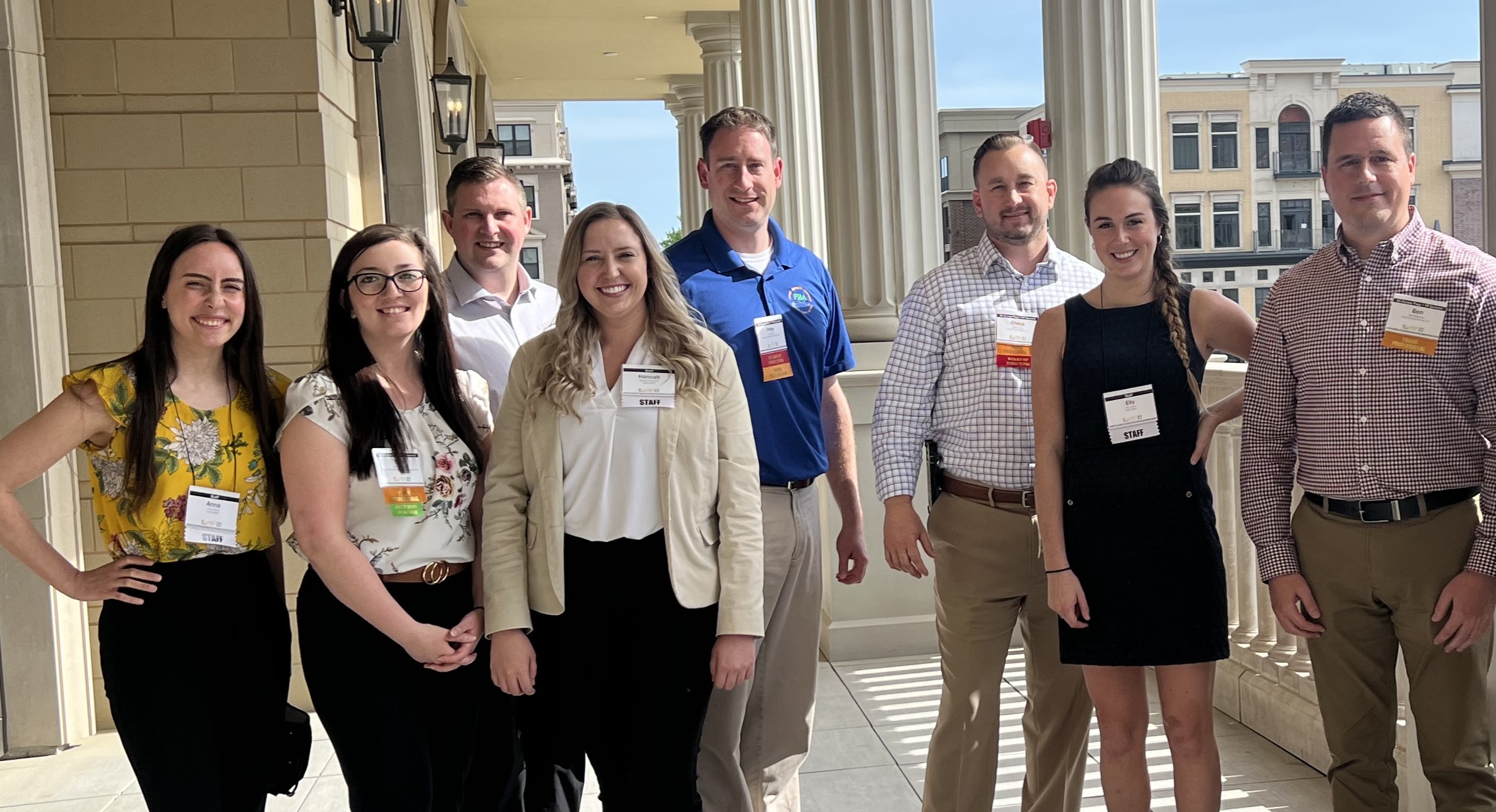 Subscribe to OGR's emails
Find out about upcoming YP events and other opportunities by subscribing to our emails. You can customize which emails you get from us (e.g., Young Professionals, Education & Events, bi-weekly e-newsletter, etc.) by filling out this quick form.