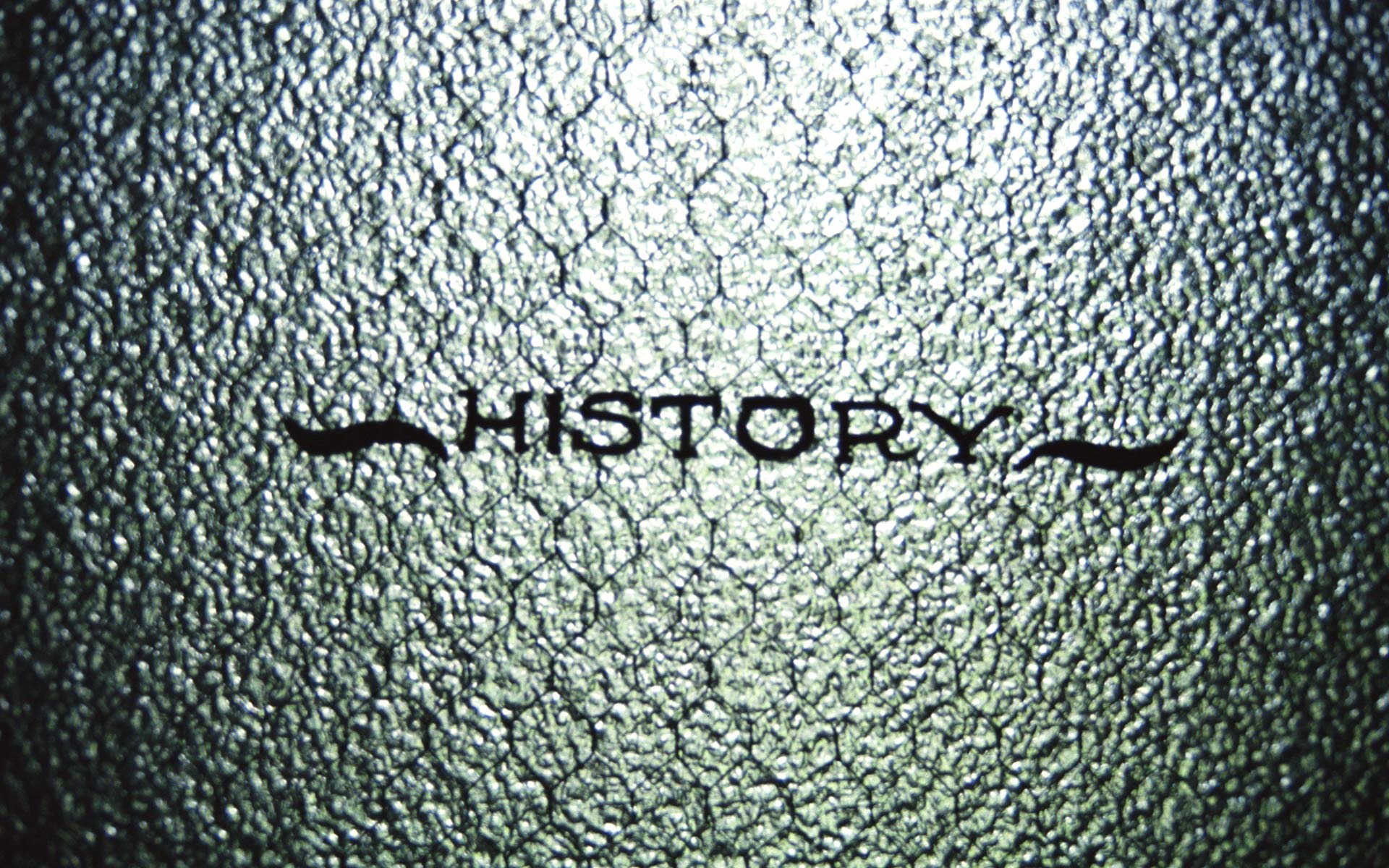 By the 1920s, funeral homes had moved out of the backs of furniture stores and livery stables and established a place for themselves among the business community. The public, however, had no way to determine the reliability of a particular firm in this relatively new industry.
To a group of funeral directors in 1928, the "Golden Rule" - a fundamental principle that is universally admired and upheld - became the cornerstone upon which to build a professional association.
The founders embarked on a mission to seek out a dependable, ethical funeral directors in every community by means of a carefully tested screening process. They wanted to establish a quality-minded identity in the minds of families everywhere. The Golden Rule credo - "Service measured not by gold, but by the Golden Rule" - speaks to that identity.
Today, the International Order of the Golden Rule (OGR) is affiliated with independent funeral homes worldwide that share common goals: outstanding service, care and compassion to families in their time of need.
The Golden Services Group is the service arm of the association and provides members with products and services, often at exclusive pricing.