Invitationals bring unique camaraderie to member-hosted special interest events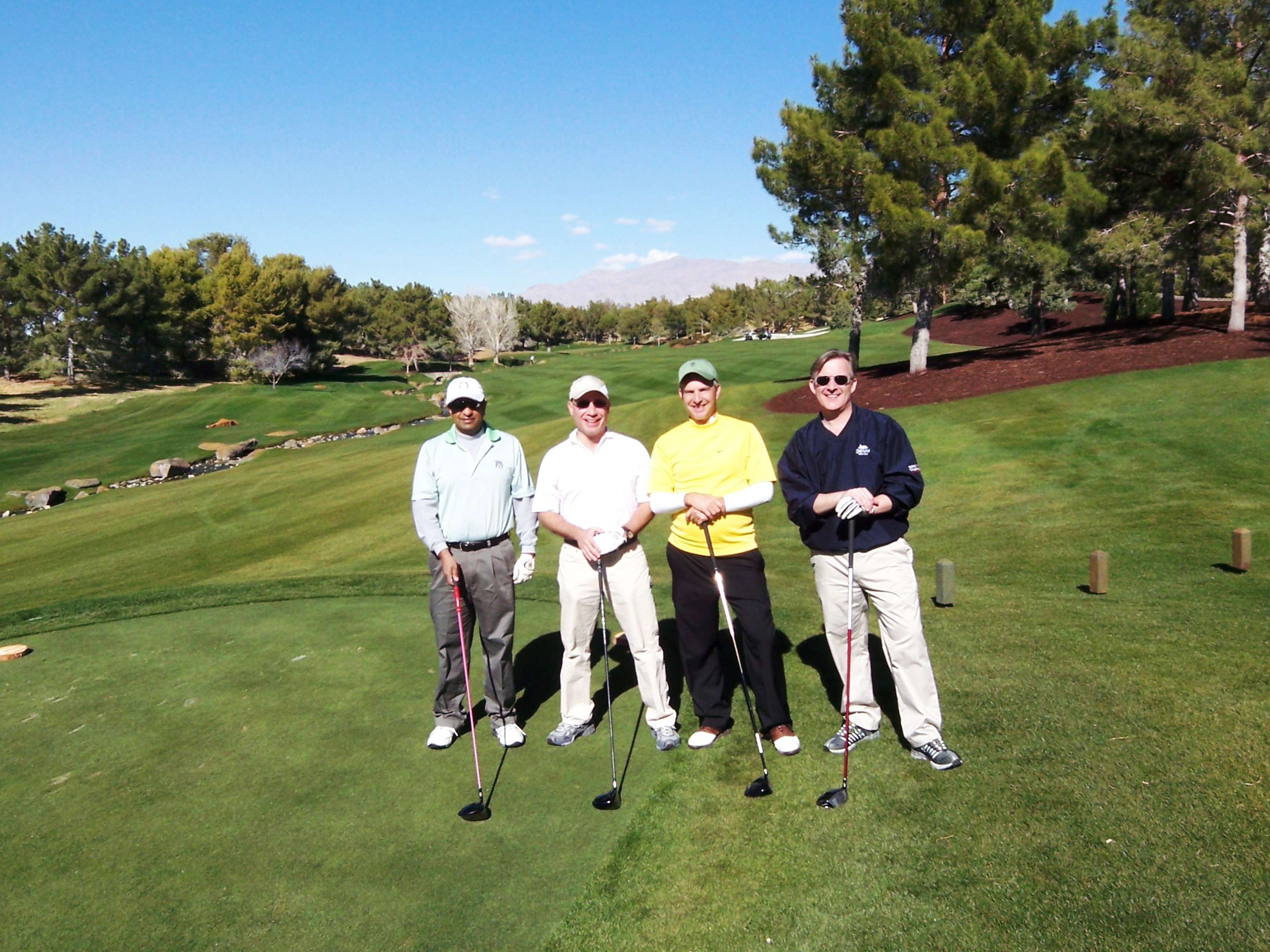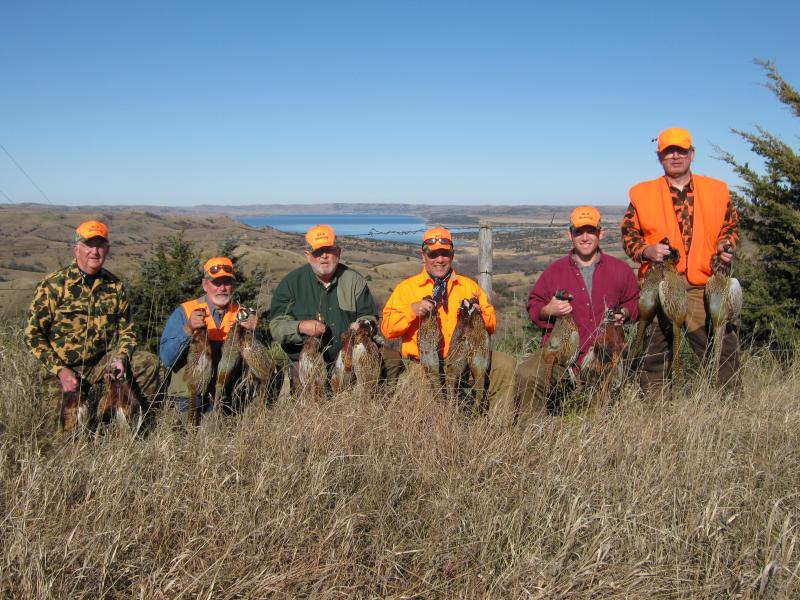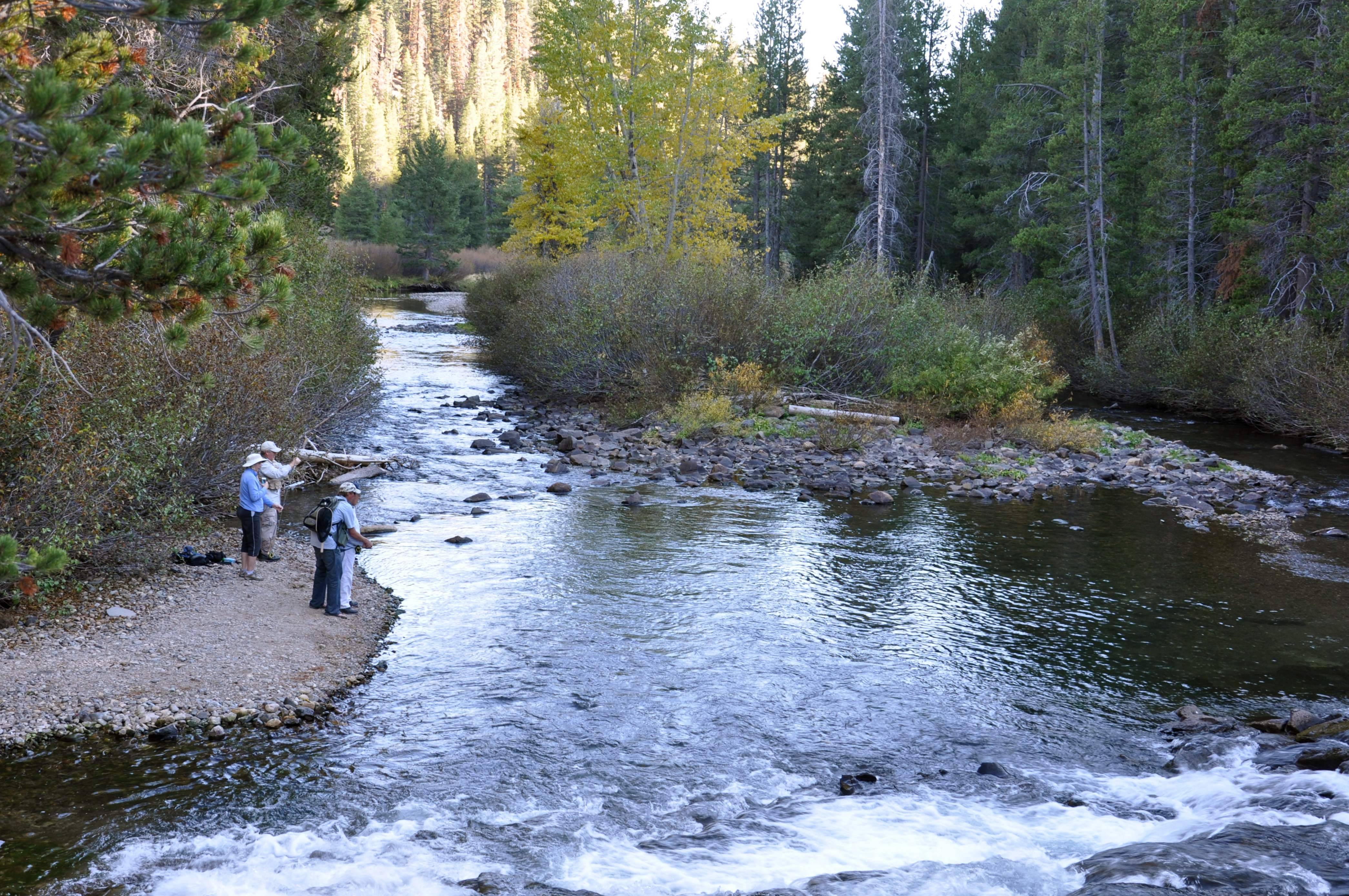 What better way to share personal interests than among your OGR friends and colleagues? OGR's member-hosted Invitationals offer a unique opportunity for members to spend time together at small group outings and informal discussions - and earn CEUs in the process.
These programs have ranged from pheasant hunts, speed racing and fly fishing, to Canadian roundtables and trips to Italy. For information about hosting an invitational, contact the Education Department or call (800) 637-8030.
Study Groups
OGR study groups bring small groups of funeral professionals together for ongoing study of successful practices. They meet periodically throughout the year at participants' funeral homes to explore ways to fulfill families' increasingly diverse requests for services, achieve profit goals, and attract new customers. Using a combination of discussion methods, internal and external expertise, and industry data, they work towards a list of achievable actions to try at our funeral homes.
Upcoming Study Group: Northeast, Great Lakes East, and Ontario Regions
Sunday, September 21 – Tuesday, September 23, 2014
George Irvin Green Funeral Home, located at 3511 Main St. Munhall, PA 15120
Hosted and facilitated by Scott Green, George Irvin Green Funeral Home, Inc.
Sept. 21: Travel day with group dinner at 5:30 PM for those who wish to attend (golf also available)
Sept. 22: Study Group from 8 AM – 5 PM
Dinner at 5:30 PM
Sept. 23: Study Group 8 AM – 12 noon
LOCATION: George Irvin Green Funeral Home, located at 3511 Main St. Munhall, PA 15120
REGISTRATION FEE: $0
COST: Attendees are responsible for travel, lodging and dinner expenses. Breakfast and lunch will be invoiced to each firm after averaging cost.
LODGING: Holiday Inn Express-Waterfront: make reservations for $109.99/night under the "Green Funeral Home / Scott Green" block. Rooms are available September 21-23.
Holiday Inn Express – Waterfront, 658 E Waterfront Dr., Munhall, PA 15120 / (412) 205-3904
Register online or download the registration form.