Bringing Education to Your Region
The Northeast Regional Workshop, originally scheduled for September 10, 2014 and hosted by John Vincent Scalia Home for Funerals in Staten Island, NY, has been postponed until 2015.
OGR's first round of workshops in 2014 were a success!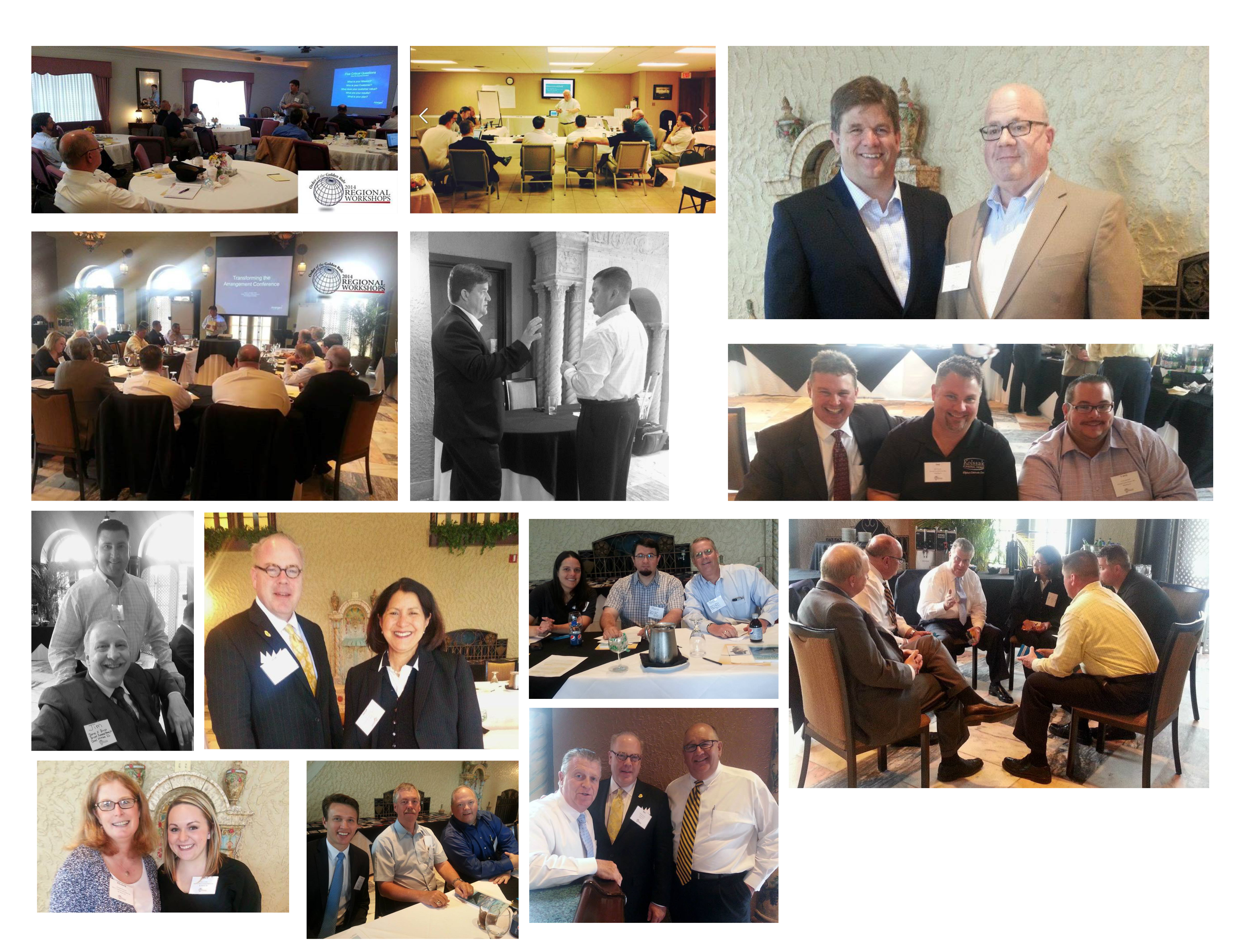 Many thanks to Alan Creedy, Karl Jennings, and Chris Kuhnen for presenting invaluable information at OGR's first round of workshops.
Special thanks to the following OGR members for hosting the workshops:
Roger Beyers of Beyers Funeral Home & Crematory in Lady Lake, FL
Bob Moynihan of Central Chapel and Susan Alvarez of Alvarez Funeral Directors in Chicago, IL
George and Gregory Darte of George Darte Funeral Chapel in St. Catharines, ON
Stay tuned for 2015's calendar coming later this fall.