Education
How to Attract More Customers: Knowing What Families Really Want from Your Firm
Rich Kizer & Georganne Bender, Kizer & Bender
What are families really looking for? Come learn how to arrange funerals that have more meaning, value, and quality for families. Kizer & Bender, consumer anthropologists, have mystery shopped funeral homes and held funeral-home specific focus groups in order to bring you the most up-to-date information on exceeding customer expectations.
Using the Science of Shopping to Increase Funeral Home Revenue
Rich Kizer & Georganne Bender, Kizer & Bender
Have you ever gone to a store to buy a single item but left with a bagful instead? Congratulations – you have fallen victim to the Science of Shopping! This session will explore how you can make the arrangement process easier and more "user-friendly" for families by offering eye-appealing displays and merchandise in your funeral home.
Is it Time to Buy or Sell? Preparing Yourself for Succession and Opportunities
Jake Johnson, Johnson Consulting
Have you planned what will happen to your funeral home when you retire? What are your options? Are you an employee who wants to buy into a funeral home? Are you looking to expand your business by purchasing another facility? Join us for a practical, hands-on session to answer these and other questions about valuations, acquisitions, and succession planning.
Building Bridges with your Florist: Maximizing the Potential
Waneita Bovan, June's Flower Company
In lieu of flowers? Think again! Learn how to maximize the relationship you have with your florist while working within families' budget constraints. This session is designed to explore how funeral directors and florists can work together to maximize client relations and retain the families they serve for generations to come.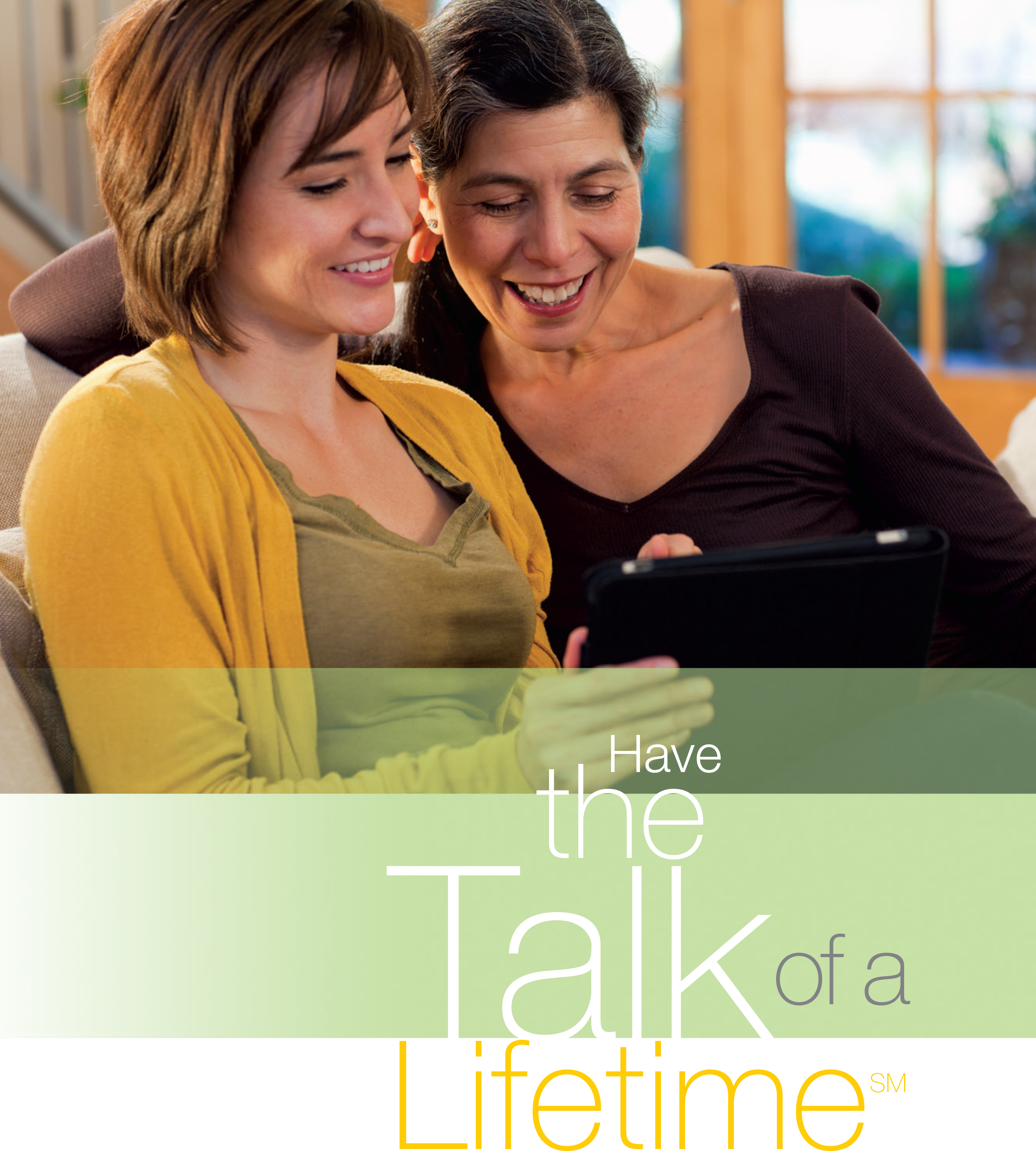 How to Bring Have the Talk of a Lifetime to your Community
Springboard Brand
You can help create a positive momentum toward reversing the trend of less memorialization by taking part in the new FAMIC consumer education campaign, Have the Talk of a LifetimeSM. Come learn how to encourage more meaningful memorialization and help consumers understand the important role that funeral professionals play in the memorialization process. This session will offer a "how to" guide as well as customized campaign materials.
Going Beyond Personalization: Meeting Families' Needs through Concierge & Event Planning Services
Carolyn Thompson, PIMS
Phrases like "personalization" and "memorialization" are industry standards. What unique services can you offer now that go beyond the standard? A licensed funeral director and former event planner, Carolyn Thompson will explore how offering families event planning and concierge elements will help you meet families' needs and stand out from your competition.
Brainstorming Sessions
Attend three 25-minute brainstorming breakout
sessions for more intimate discussion and collaboration.
Brainstorming A:
Building Bridges with your Florist
Come discuss further how florists and funeral directors can work together to meet families' needs through personalization and memorialization. The presenter will showcase unique memorialization pieces and explore how to maintain profitability. After this session, you'll know how to identify and implement floral innovations for serving families.

Brainstorming B:
Concierge & Event Planning Services
Learn how to develop and implement a plan of action for incorporating concierge services, budgeting for additional guest services, and creating a celebration of life for families. At the end of the session, attendees will be able to identify and implement new approaches to funeral service for serving families.

Brainstorming C:
Developing a Marketing Campaign for Have the Talk of a Lifetime.
Further explore the free materials that are available to you and your firm for starting this grassroots campaign and helping families to have the talk of a lifetime.
Roundtable Discussions
Great Ideas Exchange
Join us for an annual favorite, the roundtable discussion. In this year's Great Ideas Exchange, members will learn new ways to tackle challenges and to provide exceptional service to families using an online question app. Come prepared with questions and your own best practices to contribute to the annual networking exchange.
Closing Rally **Updated Speaker!!**
Creating Customer Loyalty: The Jelly Belly Effect
Patrick Henry
Patrick Henry is a former Nashville songwriter and author who will close out the conference with an engaging session on how to create loyalty with the families you serve. Patrick believes that only when you make your families feel can you create customer loyalty. In this closing session, he shows not only how to create emotional buy-in, but also the five corner stones of customer loyalty which are : Friendliness, Empathy, Communication, Accountability, and Convenience. Come ready to laugh and learn!