Why Choose a Golden Rule Funeral Home?
Golden Rule® Funeral Homes are independent, family owned funeral homes that span the globe. All firms must adhere to the same strict set of ethics and practices. Each Golden Rule® Funeral Home must show a commitment to provide to their client families: "Service measured not by gold but by the Golden Rule."
OGR Introduces 2013 Webinar Series
Goodbye Audio Seminars, hello Webinars! In 2013, OGR's educational schedule is chock full of dynamic speakers and interesting topics which offer convenient, cost-effective education for your entire staff. These 60-minute programs are suitable for owners, managers and staff and offer an opportunity to interact with the presenter via polls, Q&A sessions, and live PowerPoint presentations.
---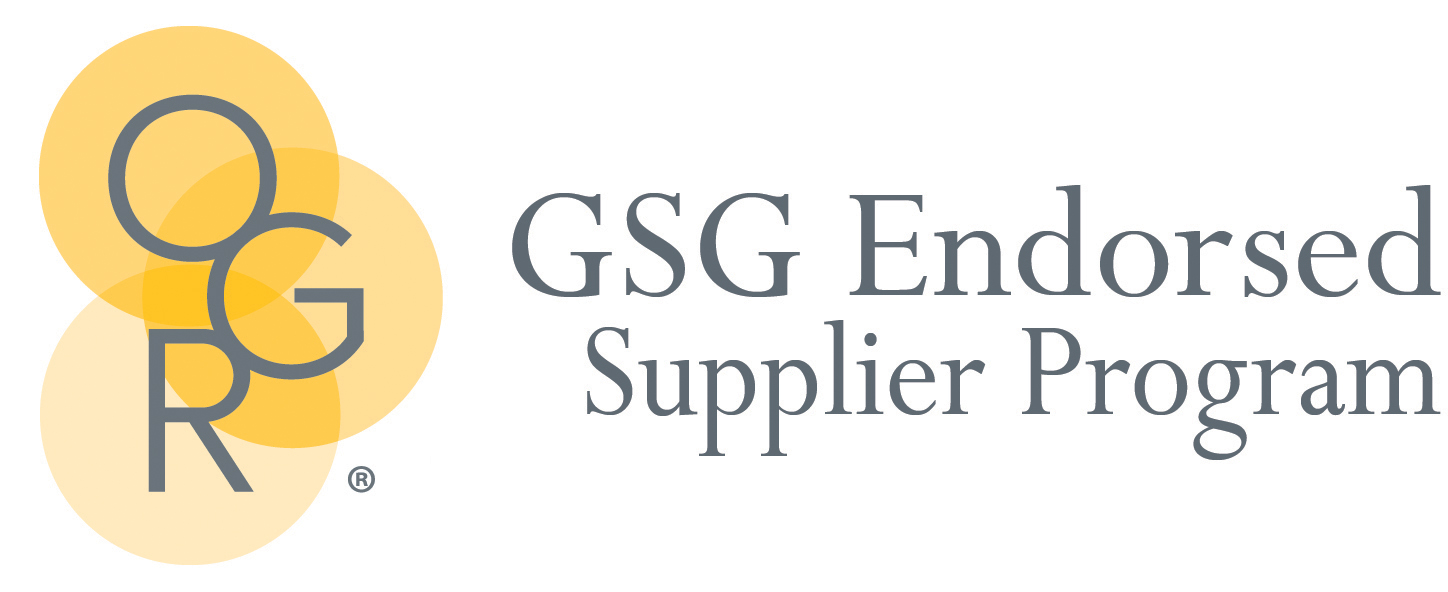 OGR Aurora Advantage Program
OGR's Endorsed Supplier Program brings you a newly enhanced member benefit with the OGR Advantage Program. Beginning Jan. 1, 2012, the program provides more competitive terms upfront with greater rebates. For additional details and enrollment information refer to the program details .

ATTENTION ADVANTAGE PROGRAM USERS!
The recent acquisition of Aurora by Kohlberg & Co. does not affect the current OGR Advantage Program. All aspects of the program which you have utilized in the past are still actively available
---
Saving Money with Golden Rule (401)k
When a small business owner considers a retirement plan for his or her business, most consider a 401(k) plan as too costly, too complex or both. The Golden Rule 401(k) plan was designed specifically to alleviate these problems and to help you meet your retirement savings goals. More ..
---
Current issue of
The Independent®
2013 Annual Conference and Supplier Showcase

Spring 2013 | Advertise