EVENTS
2014 Conference Sponsors: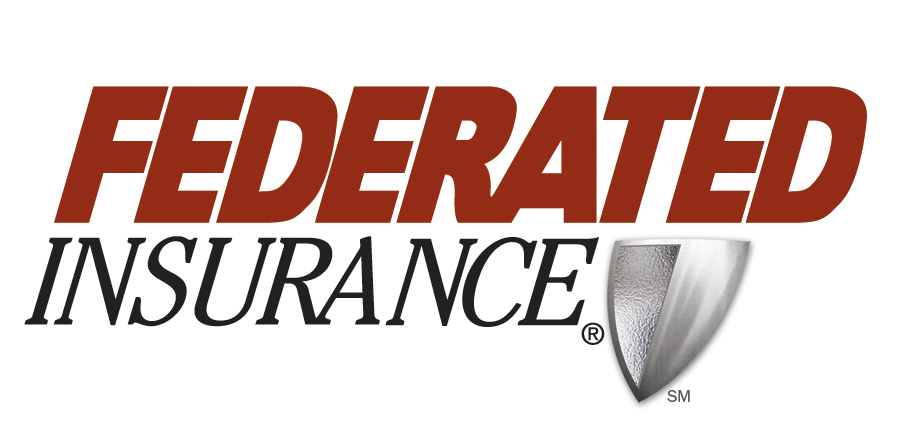 Advertisers:
The Judith Roth Studios
FrontRunner Professional
Matthews International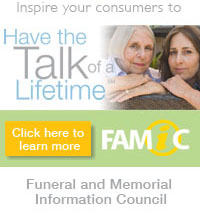 Photos
2013 Annual Conference, Memphis, TN

Past Webinars
Click here to view PodCasts of past Webinars:
The Future of Your Business: How Federal Legislative and Regulatory Changes Could Impact You –John Fitch, Senior Vice President, Advocacy, NFDA
Innovative Technology in Funeral Homes: Challenges and Victories – William and Tim Brock, Vander Plaat Funeral Home of Wyckoff
Using Telecommunications to Manage and Grow Your Funeral Home -Kevin Czachor, Answering Service for Directors (ASD)
Alternatives to Embalming –Joe Sehee, Green Burial Council
Employee Concerns: Funeral Home Liability and OSHA Compliance – Gary Finch, Compliance Plus
Growing Your Firm in Today's Economy – David Nixon, Nixon Consulting, Inc.
New Members
Funeral Home Members
Central Chapel Funeral & Cremation | Chicago, IL | Robert J. Moynihan
Carrillo Funeral Homes of Dallas | Dallas, TX | Rick Carrillo
Thielen Funeral Home | Burlington, IA | Adam Thielen
Goodwin Family Funeral Home | Vincennes, IN | Tim Goodwin
Affiliates
Auble-Gillman Funeral Home | Rittman, OH | Mark Auble
Carrillo Funeral Homes of Fort Worth | Fort Worth, TX | Rick Carrillo
Carrillo Funeral Homes of Grand Prairie | Grand Prairie, TX | Rick Carrillo
Gardner Brockman Funeral Home | Vincennes, IN | Tim Goodwin
Business Members
Mabrey Products | Chico, CA | Douglas M. Tobey
Funeral Technology Partners | Wellesley Island, NY | Mike Hepburn
Live Oak Bank | Wilmington, NC | Stephanie Dunn
Mortuary Financial Services | Richardson, TX | Ray Hogue
NewBridge Group | Atlanta, GA | Tony Kumming
Batesville Technology | Bateville, IN | Sales
Mobits | Detroit, MI | Steven Holland
Nicodemus & Associates | Virginia Beach, VA | Mike Nicodemus
Shine On Brightly | Ashville, NC | Adrienne Crowther
ABM Funding, Inc. | Martinsville, VA | Scott Baker
Hought Wahl- Woodturner | Marietta, GA | Hought Wahl
J & D Recovery | Bohemia, NY | Jim Dorsa
Matthews International | Pittsburgh, PA | Thomas Pontone
PinDot Media | Roswell, GA | Ruth Gravely
Student Members
Dewey Ellis | Worsham College
Not a member yet?
Learn how becoming a Golden Rule® Funeral Home can distinguish you within your community.
Already a member?
Recommend another independent for membership in the OGR community.