COVID-19 lesson for funeral directors: BE PREPARED!
When the world began tipping upside down in February 2020, funeral service suppliers such as Dodge had previously experienced situations which bore a resemblance to what was eventually coming our way.
During the period of 2002-2004, many of you will remember the SARS outbreak, primarily in Asia with North American cases largely being in Canada. The impact of SARS in the U.S. was seen primarily in a shortage of N95 masks and latex gloves. With a total of 27 deaths in the U.S. being attributed to SARS, the clamor for these PPEs quickly quieted down.
In 2014, an outbreak of Ebola was reported by the World Health Organization (WHO), and four confirmed cases were found in the U.S. A total of 11 cases in the U.S. were reported by the end of the outbreak. Again, suppliers experienced a rapid increase of orders for PPE and a shortage of body pouches as people prepared for the worst. In both the SARS and Ebola situations, suppliers were left with large inventories which eventually were either purchased or disposed of, due to shelf-life expiration.
Supply Chain
After it became clear last spring that COVID-19 was becoming a pandemic, the buying frenzy began, and shortages began to appear. The demand for disinfectants grew exponentially as the general public responded to the high infection rate present with COVID-19, resulting in many of the major manufacturers not being able to keep up with demand. Anything with a label containing the term "anti-bacterial" swiftly left the shelves, and funeral service was no exception. Demand for disinfectant registered with the Environmental Protection Agency sky-rocketed, and Dodge was left to make the decision whether to attempt to supply more of our customers with products by limiting orders, or fulfill some of the massive orders we were receiving by large customers. Even when we did decide to place limitations on quantities, our inventory was quickly depleted of disinfectants we purchased from outside vendors. Fortunately, we were able to reformulate one of our Dodge-manufactured products to meet the Centers for Disease Control and Prevention (CDC) threshold for disinfection, and ramped-up our production.
Personal Protective Equipment, however, was another problem. N95 health care respirators are manufactured to a high specification standard and were the only health care respirator endorsed by the CDC. As the inventory for N95 was depleted worldwide, other masks were marketed as being "just as good," including the KN95 mask. What soon became apparent was that the counterfeiting of KN95 masks was widespread, and it was difficult to near-impossible for companies such as Dodge to do the due diligence required to determine if the masks would be effective. Because of this, many suppliers in both the medical and mortuary supply field chose not to handle them. We soon found out that many KN95 masks that had been sold were counterfeit and not as effective.
Stuck on the Water
Other issues with PPE arose as many of the major PPE manufacturers are located in Asia. First, production slowed dramatically as these countries battled their own COVID-19 crises and held back product from being exported to ensure supplies were available for themselves. After their outbreaks began to decrease, production of PPE began at full speed again, however the backlog of orders was immense.
At this point, I would like to explain how ordering from a manufacturer works for a company such as Dodge that distributes these products. Especially with products that are manufactured overseas, the ordering process is complicated since transportation of the product is almost exclusively by ship. The time from the order being placed on a container ship and it arriving in the U.S. is termed "time on the water." As most companies do, Dodge uses forecasting to determine when to order a product, and how much. "How much" is determined by the history of the product sales; "when" is determined by how long it takes for the product to arrive at our warehouses. Many of the orders Dodge makes to overseas manufacturers are done six months in advance. To say that the pandemic disrupted our forecasting would be putting it mildly. To compound the issue, as soon as companies determined the severity of the pandemic and the demand it was creating, shipping from manufacturers became even more delayed
as the manufacturers dealt with the need for increased productivity. The result of all these factors was that our normal lead time to estimate delivery of products lengthened significantly from the normal 8 weeks, to 12 weeks on the water.
The Takeaway
The good news is that supply chains have cleared up quite a bit since late spring and the summer. Demand for pandemic-related products has dropped, and we have been able to clear almost all back-ordered products. Some manufacturers are still running at full capacity and continue to limit shipments to distributors such as Dodge. Fortunately for Dodge, we control our manufacturing, and never had a shortage of any embalming chemicals. We increased production of our primary disinfectant spray, and between increased production and some limits on quantities being ordered at one time, have been able to keep our customers supplied.
So, what is the takeaway from this pandemic for funeral service? In a nutshell, I would say the Boy Scout motto is accurate: "Be prepared." When you determine what your inventory should be for your preparation room supplies, hope for the best but anticipate the worst. I am sure many of us now keep a little more toilet paper, waterless disinfectant and antibacterial soap at our houses. I know I do. I would recommend you look back at 2020 and see what your supply needs were. Determine how much PPE, disinfectant and embalming chemicals you would use in 6 months, and make sure you keep that amount always on-hand.
There is no practical way to expedite deliveries from overseas where most PPE are manufactured. The ships can only sail so fast, and companies such as Dodge can only store a certain amount of inventory due to the size of our warehouses. To avoid shortages in the future, having supplies that will carry you through several months would be the best failsafe measure you can take. What we do not want to do is ignore the recent history of SARS, Ebola and COVID-19, and make ourselves vulnerable to another situation such as this when it occurs. Dodge is currently determining how we can react more nimbly to whatever our next major world event is. We are doing what we need to do to "be prepared."
The Dodge Company is proud to be an OGR Endorsed Supplier, and supports the membership with contributions toward OGR's continuing education programs. Members are also able to get a 25% freight discount on eligible product purchases over $250, and a 50% freight discount on eligible product purchases of $500.
This article was originally published in the Spring 2021 issue of The Independent®. Click here to read the entire issue.
---
About the Author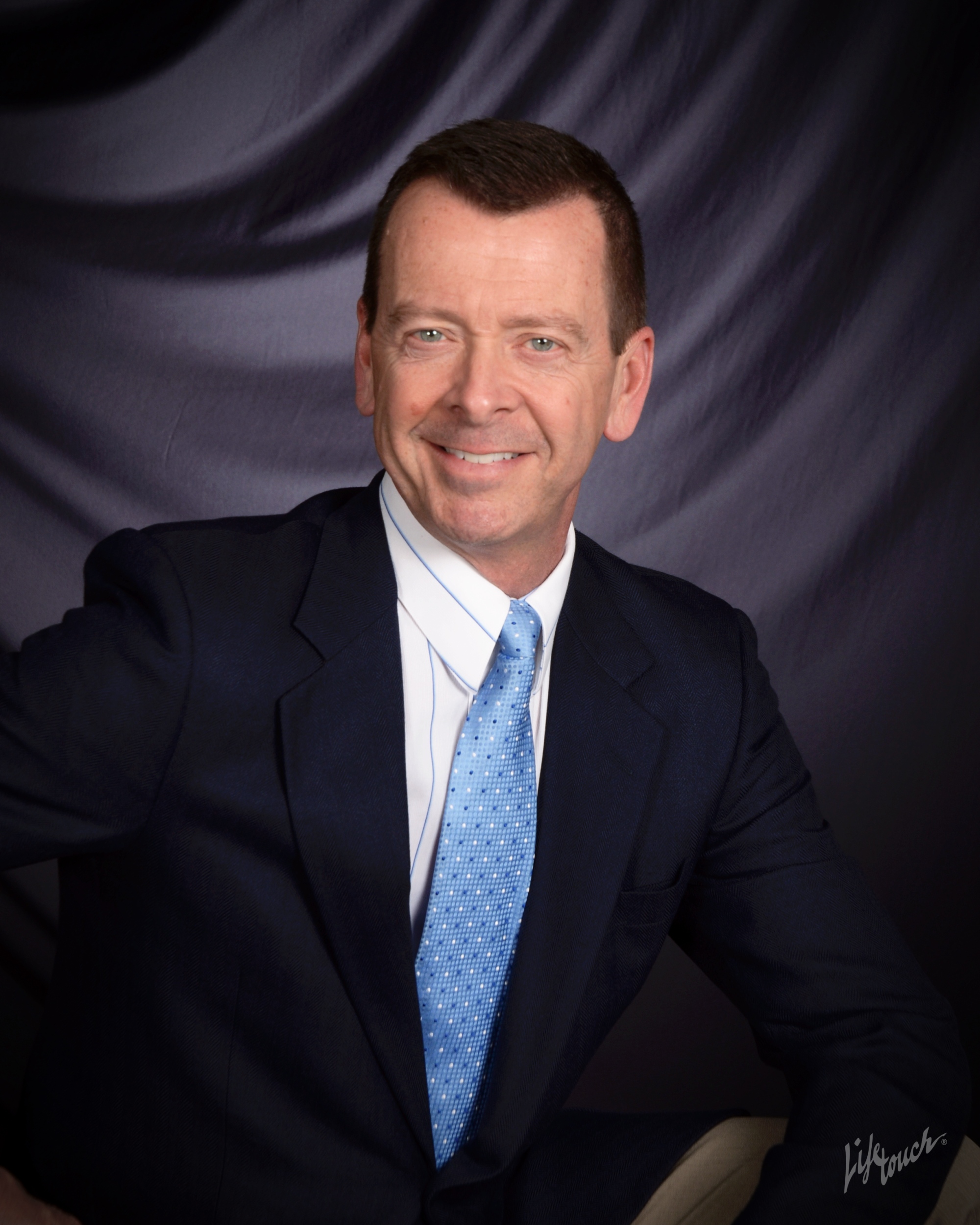 Tim Collison, CFSP, is a licensed funeral director and embalmer in Michigan. He graduated from Wayne State University's Department of Mortuary Science. Tim is now chief operating officer and vice president of sales and marketing for The Dodge Company. He is also a member of the company's research and development program. Tim has been a regular presenter at The Dodge Institute Seminars and clinics, and a contributing editor to The Dodge Magazine on the topics of mortuary cosmetology and restorative arts. Tim has been a presenter and lecturer to groups of funeral service professionals for over 30 years.
Share this post: