Is there more you can do to honor veterans beyond November 11?
November 11 is a day set aside to honor those who have served in the United States armed forces. What began on the eleventh hour of the eleventh day of the eleventh month as Armistice Day, has evolved over the years to include all veterans. 
It is a day of ceremony and parades. On the Veterans Administration website, it is heralded as "a celebration to honor America's veterans for their patriotism, love of country and willingness to serve and sacrifice for the common good." Perhaps you assist with your town's Veterans Day events. You may even host something through your funeral home, or publish online or in the local newspaper a list of veterans you served that year. November 11 and the days around it can be quite busy for many funeral homes.
However, it is what you do on the other 364 days of the year where you have the opportunity to continue
to honor those who have served. Arranging military honors, listing veteran resources on your website and assisting families in the necessary paperwork to handle a veteran's funeral is all necessary, appreciated and expected of funeral homes.
But do you go the extra step for veterans? Do you even know what that would look like? Consider the look on a child's face when you take a look at their parent's DD214, share that their father was awarded a Bronze Star and then explain what that means. If a Navy Captain calls your funeral home, do you understand how that rank differs from a captain in the Army? Are you able to capture that funeral when a widow calls to tell you that her husband was a UDT and you respond, "It would be an honor to take care of an old frogman"? 
Take a look at your veterans benefits sheets and consider when was the last time these prices were updated and you reviewed it with your staff. Knowing what the VA will pay a veteran's family to help offset funeral costs and sharing this information with the family can alleviate some of their stress. Even better: Pick up the phone and help them make an appointment with their local Veterans Services Office so they can fill out the paperwork needed in order to receive this money.
There is so much you can do for veterans that goes beyond what the typical funeral home provides. Make this year the Veterans Day when you can share with your community all of the ways, both old and new, your funeral home takes care of veterans and their family. OGR and Jim Rudolph of Veterans Funeral Care in Clearwater, Florida, are ready to help you make that happen. Watch the VFC Workshop, available now in OGR's Learning Library, to learn what steps to take to engage veterans not just on November 11, but every day of the year.
This message was originally published in the Fall 2021 issue of The Independent® magazine. Click here to read the entire issue.
---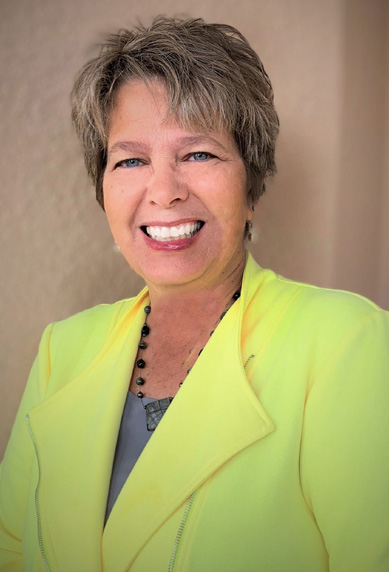 Serving as OGR's member resources director, Grief Support program facilitator and supply partner liaison, Nancy brings her years of experience working in the funeral industry to our members. A national speaker and trainer with certifications as a Grief Services Provider, Funeral Celebrant, Soul Injury Ambassador and Laughter Leader, Nancy is uniquely qualified to bring new perspectives into how to best meet the needs of the families you serve. You can reach Nancy at (512) 334-5504, ext. 304 or [email protected]
Share this post: