Castiglia, Hemmerle Partner on Tornado Relief
OGR prides itself on being a place where our members can connect with one another to share ideas and spur each other on to better serve their communities, but it's also a place where our members forge personal connections that extend beyond the funeral home. 
When the deadliest tornado outbreak the United States has seen in more than a decade ripped through the South and Midwest in December, members came together to help their community – but also to check on one another. Hardest hit was Kentucky – home state of OGR past president Tom Hemmerle – with victims ranging from a 2-month-old to a 98-year-old. 
"When I saw the news about the tornadoes ripping through Kentucky, I reached out to Tom to see if his family and business were safe," said Charles Castiglia of OGR member firm Lakeside Memorial Funeral Home in Hamburg, New York. "He told me they were all spared, but his community had a lot of devastation. I offered to do the drive to try to help his community out and he made suggestions as to what to collect."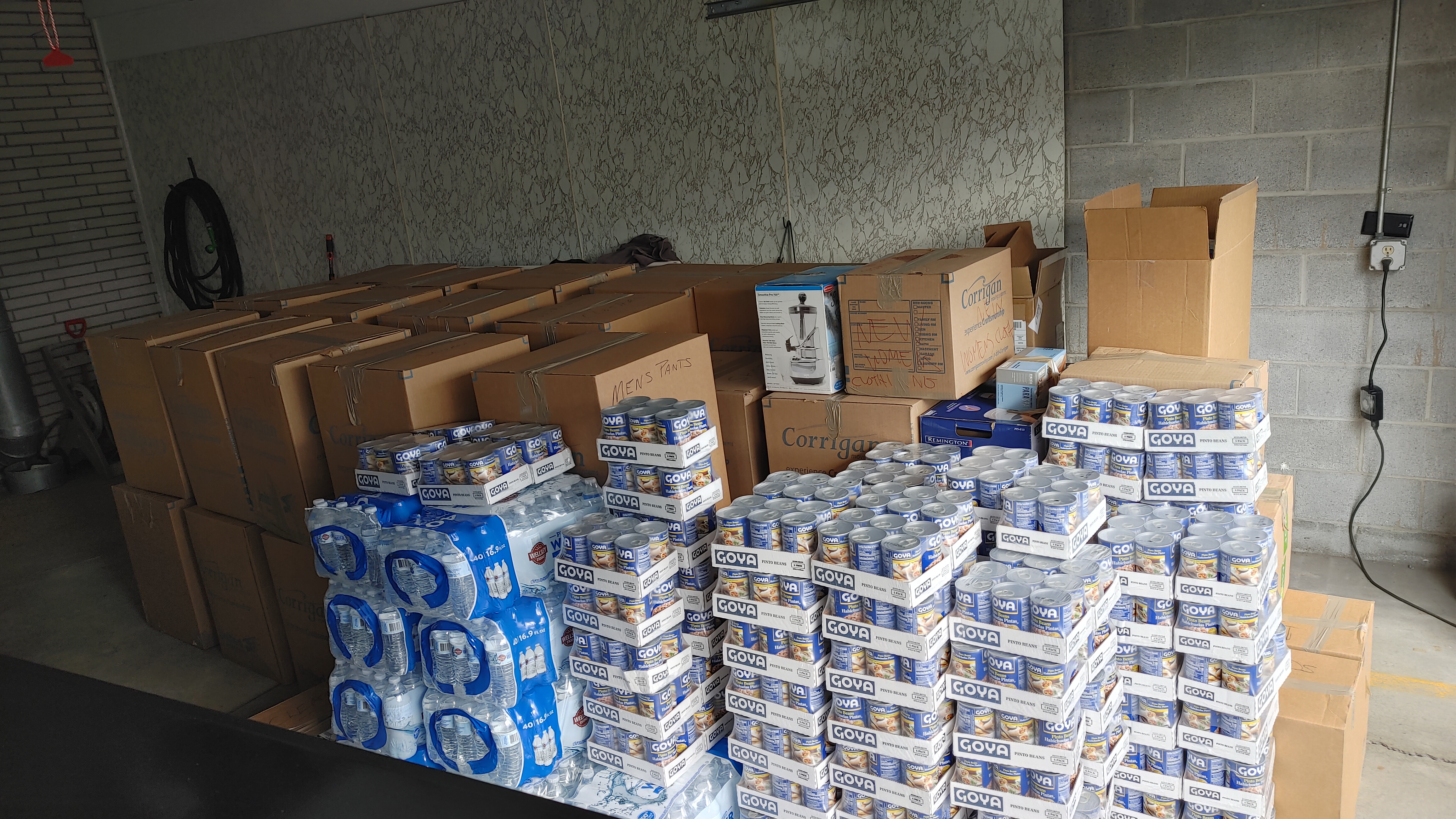 With that, a joint effort began between two Golden Rule Funeral Homes to help those who had survived rebuild their lives. What started as a basic Facebook campaign drove enough donations to fill an entire bay of Lakeside's garage.
"We have done drives in the past, but I believe people stepped up extra because they knew I had a personal relationship with Tom," Charles said. That included businesses in the Buffalo, New York, area. Goya Products donated 80 cases of canned goods. Corrigan Moving Systems donated the shipping of all they'd collected to Tom's Barnett-Strother Funeral Home in Madisonville, Kentucky, 700 miles away.
"When I started the drive, I had no idea how much we would collect nor any idea how I was going to get it delivered," Charles said. "I just put it out there and trusted that things would work out, which they obviously did."
This wasn't their first joint effort and Charles says it won't be their last. Each time, they learn a little more and can do a little better with the next drive. With this drive, Charles said they were reminded that people and businesses have charitable hearts. In many cases, they're willing to help if someone will simply ask. 
"Families trust us at a very difficult time in their lives. To entrust a loved one into our care is no small gesture. I believe that creates a very special relationship between us and the families we serve. So when we asked for help, they came out in droves to assist the cause."
This message was originally published in the Spring 2022 issue of The Independent® magazine. Click here to read the entire issue.
---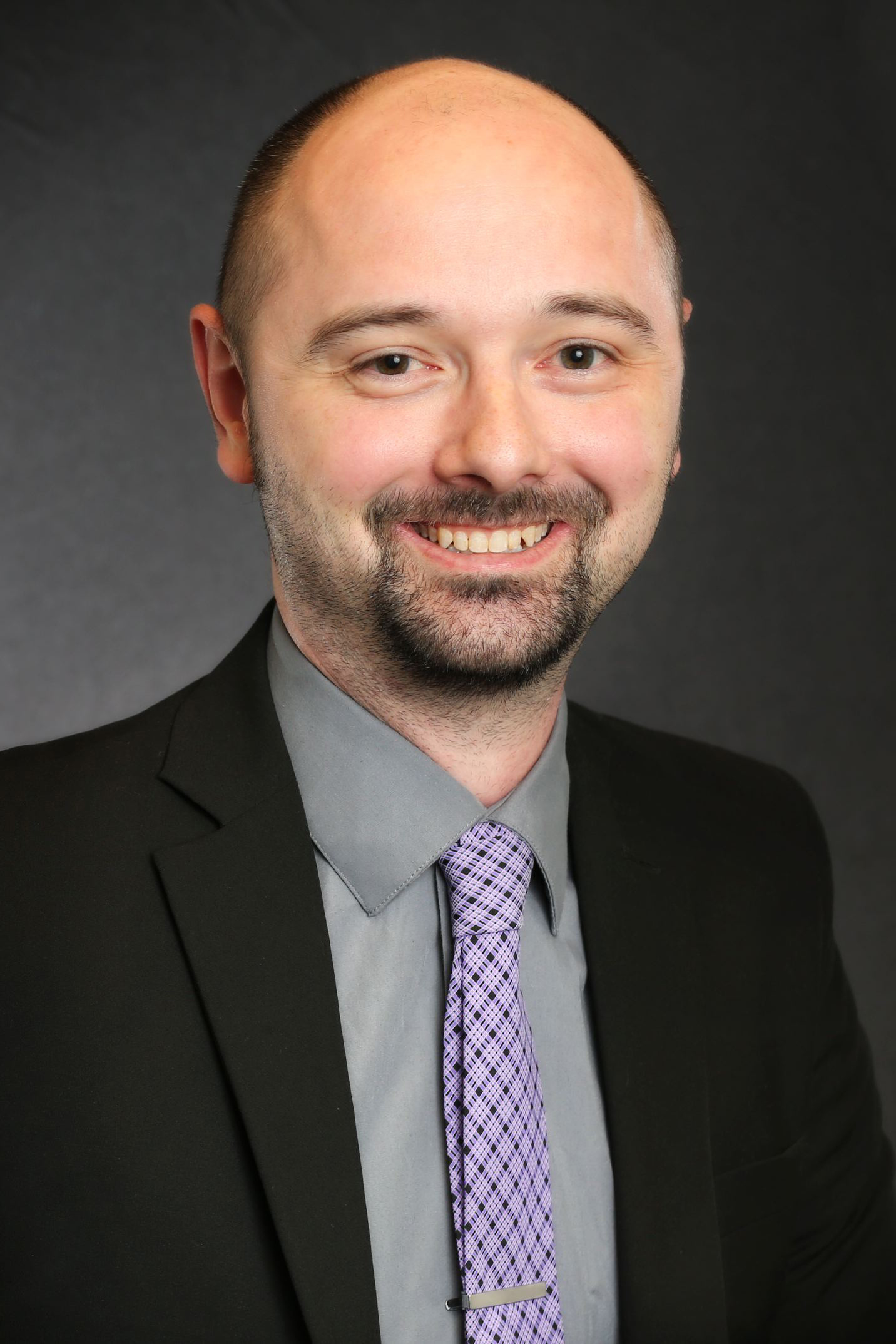 After working as a local journalist for 12 years, Evan joined the team at OGR in June 2020. He is excited to bring his expertise in media and government relations, public policy, and content marketing to his work in this new arena.

Share this post: