OGR installs new Board and officers at spring board meeting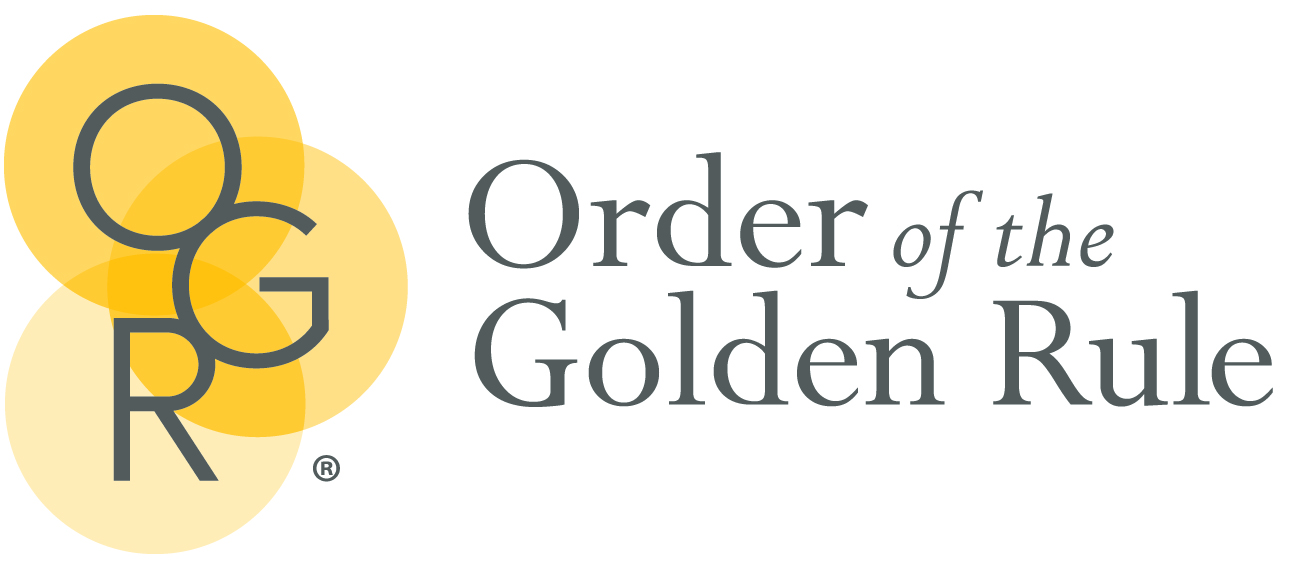 PRESS RELEASE
Contact: Mark McSweeney
Interim Executive Director
(512) 334-5504 
[email protected]
For Immediate Release
OGR INSTALLS NEW BOARD AND OFFICERS AT ITS SPRING BOARD MEETING
INDIANAPOLIS, IN, APRIL 27, 2020 –The International Order of the Golden Rule (OGR), the world's leading professional association dedicated to making independent funeral homes exceptional, installed its 2019-2020 Board of Directors during its Spring Board Meeting on April 21.
Mary Steele, Arnett & Steele Funeral Home in Pineville, KY was installed as OGR's 2020-2021 President. Thomas Hemmerle of Barnett-Strother Funeral Home, Madisonville, KY is transitioning to Immediate Past President. The 2020-2021 Board also includes President-Elect Evan Strong of Evan J. Strong Funeral Services in Calgary, AB and Paul Hummel, III of Hummel Funeral Home in Akron, OH as Secretary-Treasurer. Returning to the Board are Raffy Jose of Arlington Memorial Chapels, Inc. in Quezon City, Manila, Philippines, Chris Miller of Thomas Miller Mortuary and Crematory in Corona, CA, Peter Urban, Jr. of Anton B. Urban Funeral Home in Ambler, PA and Jamie Wieting of Wieting Family Funeral Home in Chilton, WI. Kim R. Hunter of Humphrey Funeral Home A.W. Miles – Newbigging Chapel Ltd. in Toronto, ON, Canada was sworn in as first-time elected board member and will serve two-year terms.
About OGR
Founded in 1928, OGR is affiliated with independent funeral homes throughout North America and overseas that share common goals of exemplary service, uncompromising care and compassion to families in their time of need. For more information, visit www.ogr.org.
Share this post: