OGR TO HOST YOUNG PROFESSIONALS EVENT IN CLEARWATER, FL | FEBRUARY 23-24, 2020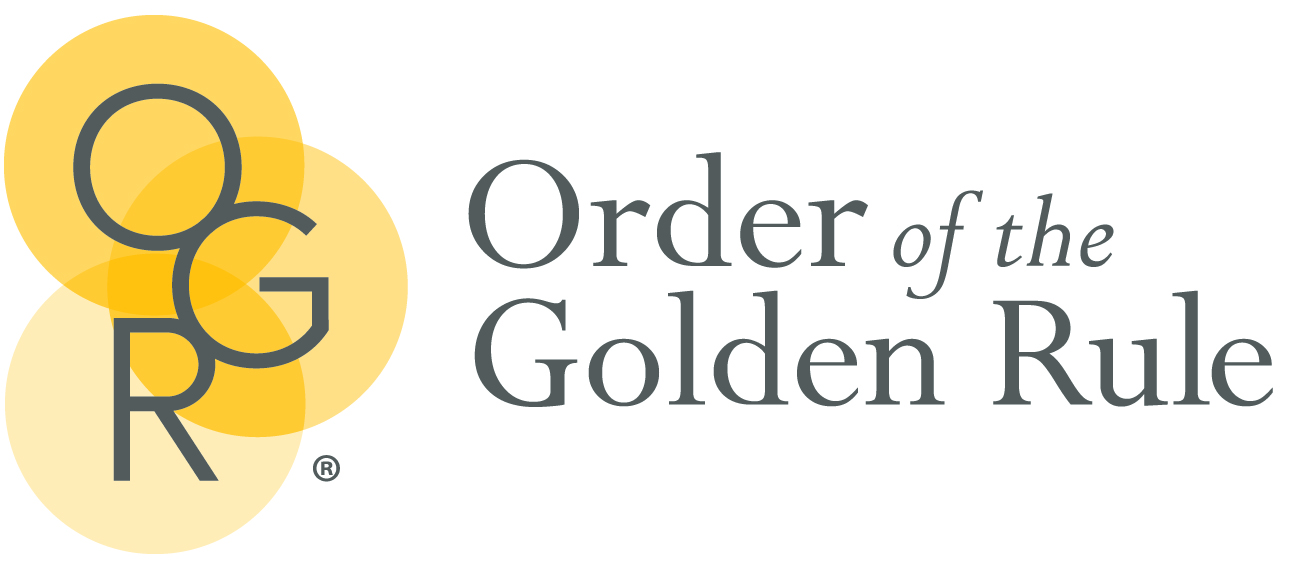 PRESS RELEASE
Contact: Jessica S. Riddlesperger, CMP
Assistant Executive Director
(512) 334-5504 
[email protected]
For Immediate Release
OGR TO HOST YOUNG PROFESSIONALS EVENT IN
CLEARWATER, FL | FEBRUARY 23-24, 2020
AUSTIN, TX – December 3, 2019 - The International Order of the Golden Rule (OGR), the world's leading professional association dedicated to serving independent funeral homes, is excited to announce its 5th Annual Young Professionals (YP) Event, "Grow Your Skill Set; Shift Your Mindset", will be held in Clearwater, FL on February 23-24, 2020. Registration is now open for this educational event.
"'Grow Your Skill Set; Shift Your Mindset' will feature sessions on getting creative with cremation families, offering new outreach activities to the community, and knowledge sharing among those in attendance," said Jessica S. Riddlesperger, CMP, Assistant Executive Director for OGR. "We are excited to offer the YP Event once again to funeral professionals who are not yet in a primary decision making role at their funeral homes and/or are under the age of 40."
Participants will discuss how they can solve common challenges in funeral service, explore ways to win at customer service even when feeling burned out, and the art of the cremation phone inquiry. Attendees will also have the opportunity to share innovative service ideas and widen the services options they offer to families. OGR is pleased to have Mary Andres Russell of Matthews Aurora Funeral Solutions, Jim Rudolph of Veterans Funeral Care, and Nancy Weil of OGR as facilitators for these sessions. The two-day educational experience will also include a tour of OGR member firm Veterans Funeral Care, the opportunity to attend a spring training game or tour the Dali Museum, and time to explore the sights and tastes of Clearwater.
Peter A. Urban, Jr. of Urban Funeral Home in Ambler, PA shared "participating in OGR and Young Professional Events has allowed me to form connections with other funeral professionals. Getting to know them and learn how their businesses operate has made me grow, both in a personal and professional manner. I look forward to gaining new perspectives at this year's event." Mr. Urban was recently elected to the OGR Board of Directors and is the YP Council Chair.
 "Our goal is to offer a way for the next generation to come together not only to learn from experts, but also share from their own experiences," said Riddlesperger. Registration information can be found at www.ogr.org/young-professionals-event. Attendees can earn up to 8 CEs in states where approved.
About OGR
Founded in 1928, OGR is affiliated with independent funeral homes throughout North America and overseas that share common goals of exemplary service, uncompromising care and compassion to families in their time of need. For more information, visit www.ogr.org.
----end----
Share this post: