OGR MEMBER AWARDED WITH EMERITUS STATUS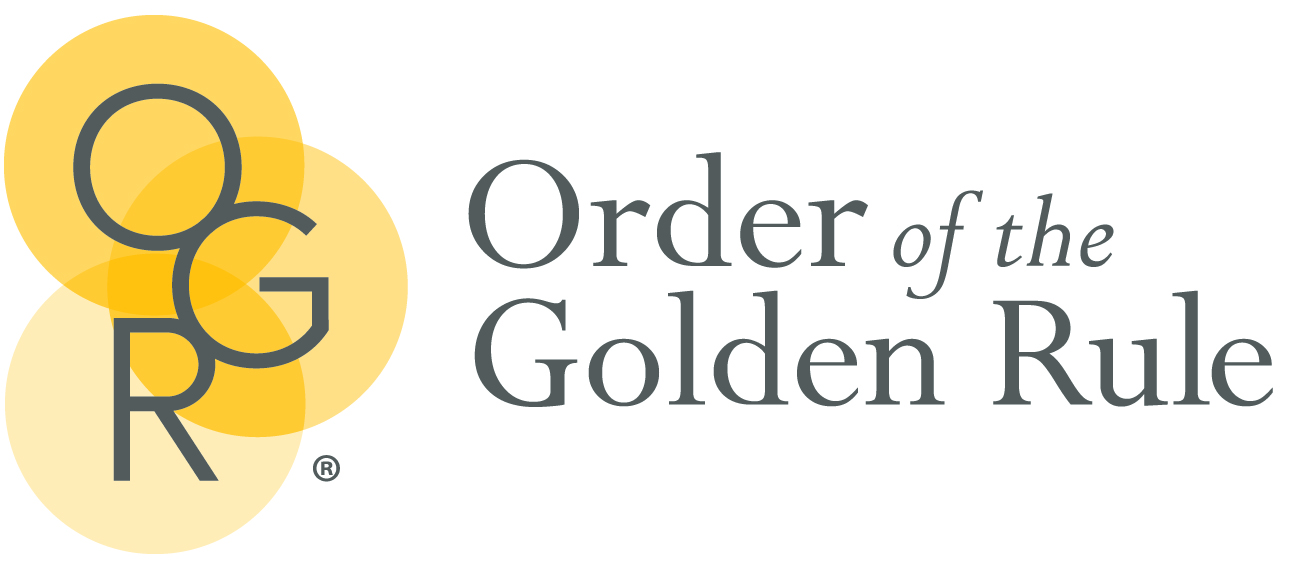 PRESS RELEASE
Contact: Nancy Weil
Member Resources Director
(512) 334-5504 
[email protected]
For Immediate Release
OGR MEMBER AWARDED WITH EMERITUS STATUS

INDIANAPOLIS, IN – January 28, 2020 - The International Order of the Golden Rule (OGR), the world's leading professional association dedicated to serving independent funeral homes, has awarded Emeritus membership status to Mr. Robert "Bob" Shelby of Shelby Funeral Home in Covington, IN. This elite status is offered to a member "who has made an extraordinary contribution to the advancement of the purpose of OGR and in the opinion of and by unanimous vote of the board." Mr. Shelby joins three other OGR members who have been awarded emeritus status.
Bob joined OGR in 1980 and attended many OGR events. His wife, Helen, served as the office manager at their funeral home for over 20 years and worked alongside her husband. After losing his beloved wife last year, Bob still attended the OGR Annual Conference in Williamsburg, VA and was warmly welcomed by his fellow members. He has been an advocate for the value of association membership and learning new ways to better serve families. "I enjoy the programs that OGR offers," related Mr. Shelby, "and I always look forward to seeing the friends I have made over the years at OGR events."
Three generations of the family have worked in funeral service. Bob Shelby started working in his dad's funeral home at an early age taking chairs and equipment to homes for visitation and funerals. He graduated the Indiana College of Mortuary Science and has been a licensed funeral director since 1950. He served as the President of the Indiana Funeral Directors Association in 1976-77. Bob's son, Doug, has taken after his father and is a licensed funeral director working at the family's funeral home. His other son, Rob, served as the business manager for Porter Loring Funeral Home in San Antonio, TX for over 20 years before he retired.
OGR president, Tom Hemmerle, said, "We're proud to award this honor to Bob Shelby. We look forward to continue seeing him at future OGR events." 
About OGR
Founded in 1928, OGR is affiliated with independent funeral homes throughout North America and overseas that share common goals of exemplary service, uncompromising care and compassion to families in their time of need. For more information, visit www.ogr.org.
----end----
Share this post: