THE INTERNATIONAL ORDER OF THE GOLDEN RULE WELCOMES NEW SUPPLY PARTNER EVERDAYS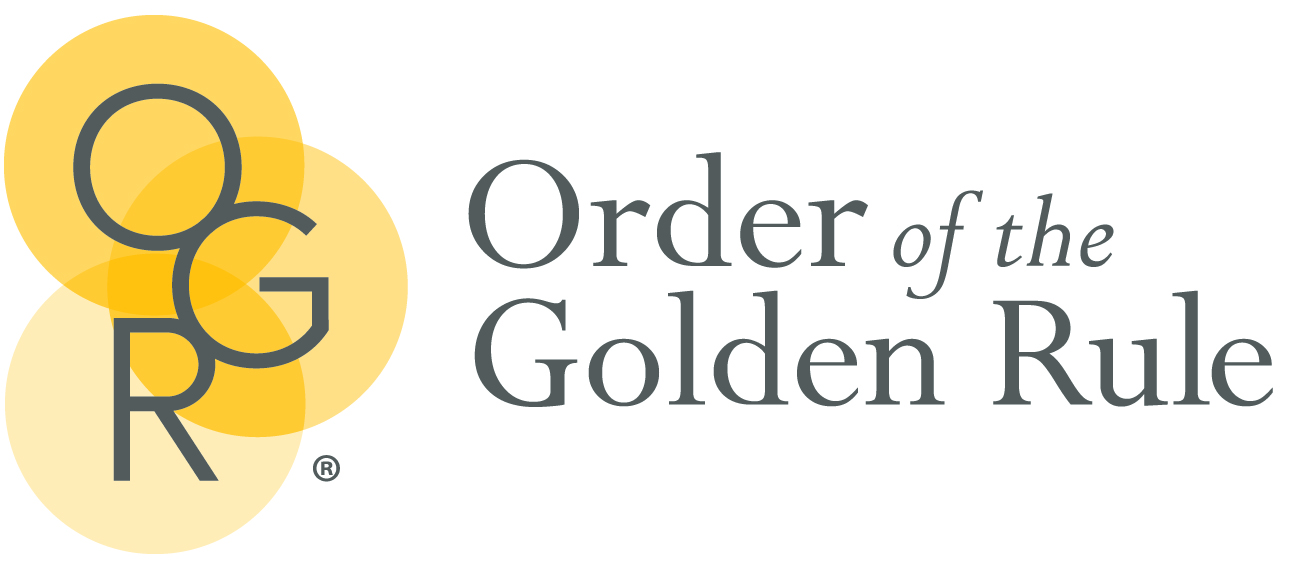 PRESS RELEASE
Contact:
MarkMcSweeney Interim ExecutiveDirector
512-334-5504
[email protected]
For Immediate Release

THE INTERNATIONAL ORDER OF THE GOLDEN RULE WELCOMES NEW SUPPLY PARTNER EVERDAYS

March 3, 2020– Indianapolis, IN – The International Order of the Golden Rule (OGR), the world's leading professional association dedicated to making independent funeral homes exceptional, is pleased to welcome Everdays as its newest partner.

Everdays bridges the great divide between the modern consumer and traditional preneed marketing. The first-ever mobile app that builds an audience of invited family and friends around every at-need case, Everdays brings the home's advanced funeral services to new and engaged consumers.

Everdays' interactive digital invitations give families a personal and quick way to invite everyone to join them in honoring the life of their loved one. Everdays creates an eternal keepsake for the family to cherish, capturing the love and support of invited family and friends through their personalized posts and memories.

Every person on Everdays, whether the immediate family or surrounding relatives and friends, has just experienced a loss, and is therefore highly receptive to the value of planning ahead. Everdays educates this captive audience about the benefits of having a plan, and when they're ready, they are presented with the opportunity to purchase their own advanced funeral services, all in the app. Consumers plan and purchase in a way that works for them, whenever and wherever they want, from the palm of their hand.

Launched in 2017, Everdays supports over 1,000 funeral home clients, and has connected over 3.5 million family and friends across North America.

"We're thrilled to offer Order of the Golden Rule members a unique opportunity to market to the entire community touched by a passing. For the first time, the home can reach this captive audience to promote their services and drive new business. Family and friends are educated about the importance of pre-planning and given opportunities to plan in a way that works for them." said Mark Alhermizi, CEO & Founder.
 
"We are excited to welcome Eveydays as an OGR supply Partner. I believe the benefits OGR members will actualize through their sales and marketing program will create an even stronger bond between the funeral homes and their communities," said Mark McSweeney, OGR's Interim Executive Director.

OGR members have access to an exclusive program designed specifically for them. For more information, contact the Everdays team at 248.480.2450 or email [email protected].

About OGR
Founded in 1928, OGR is affiliated with independent funeral homes throughout North America and overseas that share common goals of exemplary service, uncompromising care and compassion to families in their time of need. For more information, visit www.ogr.org.
Contact:MarkMcSweeney Interim ExecutiveDirector
512-334-5504
Share this post: