President's Message: Forging a new path
2020 was a year of change, in more ways than one. OGR transitioned to a new management team led by Raybourn Group International in Indianapolis; funeral homes adapted to serve their families without traditional connection and service opportunities; and associations like ours – across all sectors – have learned they can't rely on their annual conference as their primary means of networking and growth.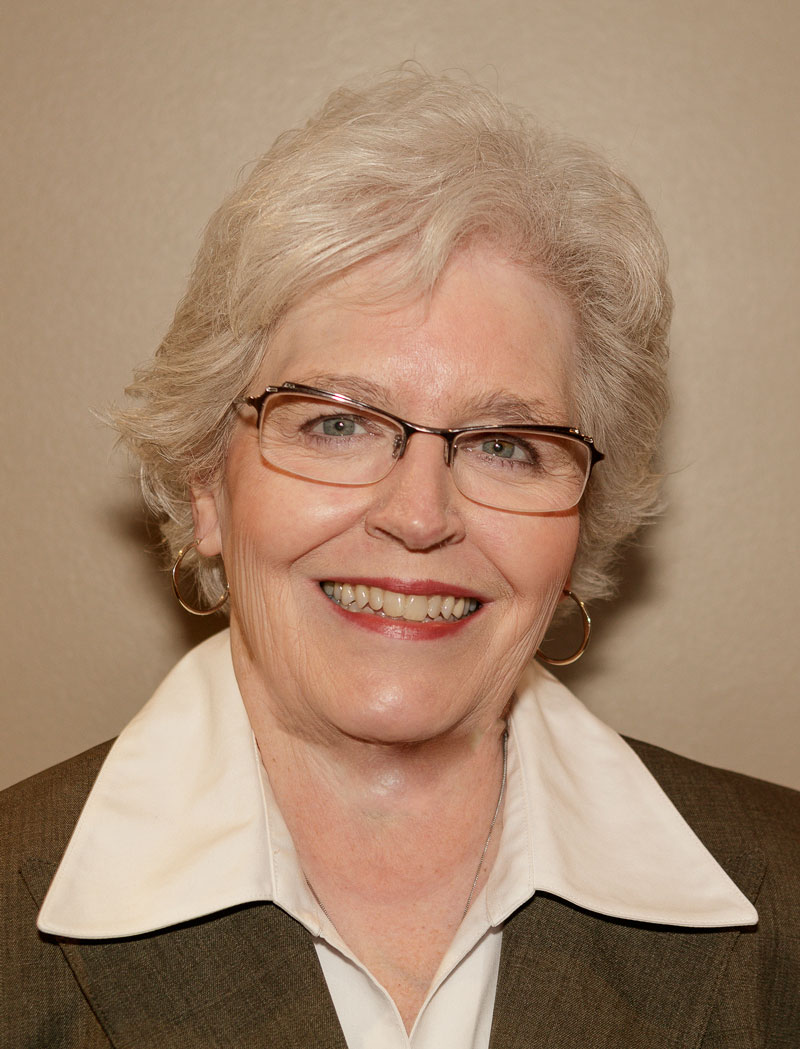 COVID-19 is still with us for the time being but as entrepreneur Jim Rohn said, "It is the set of the sails, not the direction of the wind that determines which way we will go." OGR's board of directors and staff are charting a new course that will lead our association into its centennial year later this decade and beyond regardless of what obstacles our industry may face.
One of the first developments you'll notice is a greater focus on year-round professional development that's flexible to your schedule, not just at an annual gathering that requires travel. This evolution comes from a time of re-evaluating how we approach our conference after hearing from many of you that you can't afford to send more than one person – if anyone at all – from your funeral home to an event like the conference because you need your staff in-house to serve families.
All of our top-rated content from the Annual Conference plus these new webinars and podcasts will be gathered in one place: OGR's new Learning Library, which we're unveiling this year. We know your time is valuable and you need access to content on your own schedule.
These education and professional development opportunities will be paired with new peer-to-peer connection opportunities, starting online with the hope to offer some in-person as well once health restrictions allow it later in the year.
To make sure our new way forward will best serve you, our members, we will reach out with a membership survey later this year. We understand that time is tight, but sacrificing a few minutes when the survey comes in will benefit not only you and your funeral home but the entire association for years to come.
As the saying goes, necessity is the mother of invention. We've all traveled a similar path over the past year from, "How are we ever going to do this?" to "I cannot believe we did this, but…". I know we as independent funeral homes and as a collective association will continue to not only survive but thrive in the years to come as we continue to lean on one another as our industry enters its next chapter.
Yours in service,
Mary Flynn Steele
This message was originally published in the Winter 2021 issue of The Independent. Click here to read the entire issue.
Share this post: