Applications now being accepted for OGR Foundation scholarships
The Order of the Golden Rule Foundation is now accepting applications for its 2021 Awards of Excellence Scholarship Program.
Scholarships are available for anyone meeting the following criteria:
be currently enrolled in a mortuary science degree program at an ABFSE-accredited mortuary school;
be scheduled to graduate in the 2021 calendar year;
have a cumulative GPA of 3.0 or higher;
be involved in community service activities and school activities;
demonstrate excellence in the pursuit of knowledge in mortuary science; and
commit to working for an independently owned funeral home.
All applicants must also submit an essay describing their commitment to serving grieving families with compassion, fairness and dignity.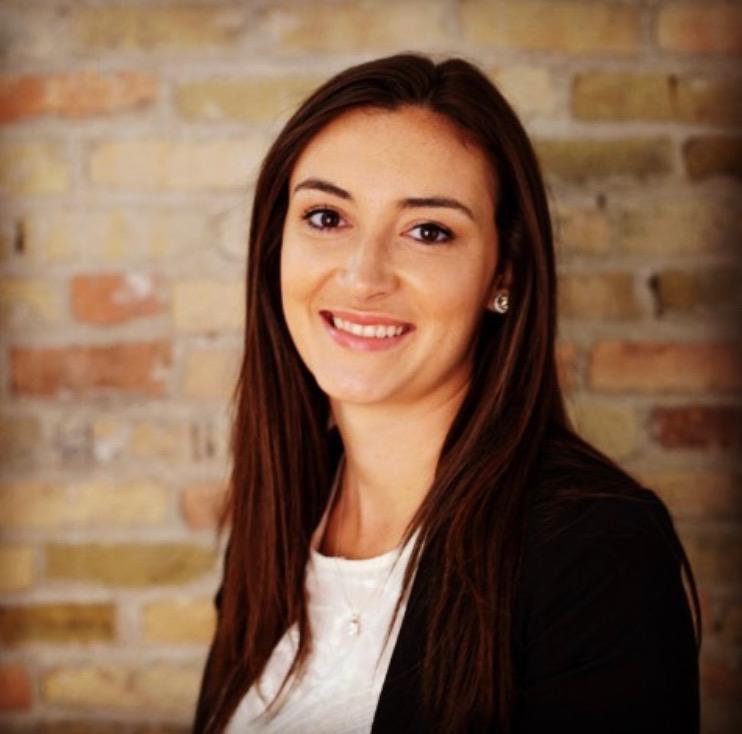 "I want to pour myself wholeheartedly to the funeral profession, and the families that I will serve," said Natalie Brahm. She was a student at Milwaukee Area Technical College in Wisconsin and a recipient of OGR's 2020 Silver Award of Excellence. "I want to make a difference in my community and make the world a bit better just from being in it. I will desperately seek to provide each family I serve with the opportunity to feel
supported, understood and able to give their loved one the service they desire."
Submissions are accepted through the OGR website at OGR.org/Scholarship. All application materials are due Friday, March 5.
One of the Foundation's biggest fundraisers each year is the silent auction at OGR's Annual Conference. Without that normal injection of funds, OGR is asking its members to pitch in to help fund this essential program. The Order of the Golden Rule Foundation is a tax-exempt charitable organization under section 501(c)(3) of the U.S. Internal Revenue Code, which means your contribution is tax deductible as a charitable donation.
Contributions may be made in honor of, or in memory of an individual. Contributors may specify an address to which the Foundation will mail a card acknowledging the donation in a person's name. All contributions are also acknowledged in the next issue of The Independent as well as on our new Tribute Wall here at OGR.org.
This article was originally published in the Winter 2021 issue of The Independent. Click here to read the entire issue.
Share this post: