This holiday season, offer the gift of grief support
By Halloween, the Christmas displays are up in stores and those who have lost a loved one begin to dread the holiday season. While you may offer a holiday remembrance service or mark the season another way, why not offer something that lasts all year long?
The Hope After Heartache grief support group is a virtual support group that meets twice a month on Zoom. OGR Member Resources Director Nancy Weil is a Certified Grief Management Specialist who has run grief support programs for over 16 years. This virtual group has been meeting for two years, with one participant saying, "After the meeting, I felt a little less alone in what I'm going through and this morning I felt a drop of hope. I'm looking forward to the next meeting."
You will receive a templated outreach letter you can tailor for your funeral home and mail to every family you have served in 2021. Additional grief support materials are also provided, including the printable brochure "When the Holidays are Not So Happy." All of this is available at no charge to you or to those who attend the program. 
To get started, contact Nancy Weil at [email protected] or (512) 334-5504, ext. 304.
This message was originally published in the Fall 2021 issue of The Independent® magazine. Click here to read the entire issue.
---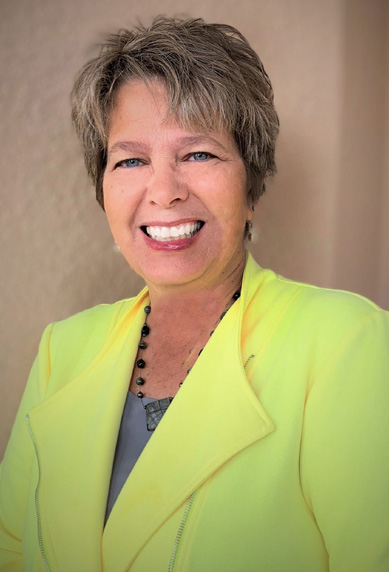 Serving as OGR's member resources director, Grief Support program facilitator and supply partner liaison, Nancy brings her years of experience working in the funeral industry to our members. A national speaker and trainer with certifications as a Grief Services Provider, Funeral Celebrant, Soul Injury Ambassador and Laughter Leader, Nancy is uniquely qualified to bring new perspectives into how to best meet the needs of the families you serve. You can reach Nancy at (512) 334-5504, ext. 304 or [email protected]
Share this post: