OGR Foundation expands scholarship program, now accepting applications
The Order of the Golden Rule Foundation is excited to announce it has significantly expanded its Awards of Excellence scholarship program.
For 11 of the past 12 years, the Foundation has given away $5,500 split between two students. Thanks to the generosity of OGR's members over the past year, the Foundation is prepared to give nine qualified mortuary science students a total of $10,000 in scholarships in 2022.
"The OGR scholarship helped me complete my mortuary school career by aiding in my final semester tuition. Without it, I may not have finished school and continued moving forward with my rewarding career as a director," said Ashley Baldauf-Kreil. She attended Pittsburgh Institute of Mortuary Science and received the 2014 Gold Award of Excellence
Scholarship.
This year, the Foundation will award:
1 Gold Award of Excellence: $3,500 plus complimentary registration to OGR's Annual Conference May 15 - 17 in Indianapolis, including travel and up to 3 nights of accommodations (up to $1,700 additional value)

1 Silver Award of Excellence: $2,000

2 Bronze Awards of Excellence: $1,000 each

5 OGR Awards of Excellence: $500 each
When Ashley attended OGR's conference as part of receiving her scholarship, she said she was able to "get some sage advice from other independently run firms...It was through those conversations that I began to tailor my ideals on what kind of director I wanted to be and the values I wanted to find in a firm that met my own personal beliefs."
Applicants must meet the following criteria:
be currently enrolled in a mortuary science degree 

program at an ABFSE-accredited mortuary school;

be scheduled to graduate in the 2022 calendar 

year;

have a cumulative GPA of 3.0 or higher;

be involved in community service activities and 

school activities;

demonstrate excellence in the pursuit of knowledge 

in mortuary science; and

commit to working for an independently owned 

funeral home.
All applicants must also submit an essay describing their commitment to serving grieving families with compassion, fairness and dignity.
Submissions are accepted through the OGR website at OGR.org/Scholarship. All application materials are due by 11:59 p.m. EST on Tuesday, Feb. 15, 2022.
This message was originally published in the Winter 2022 issue of The Independent®. Click here to read the entire issue.
---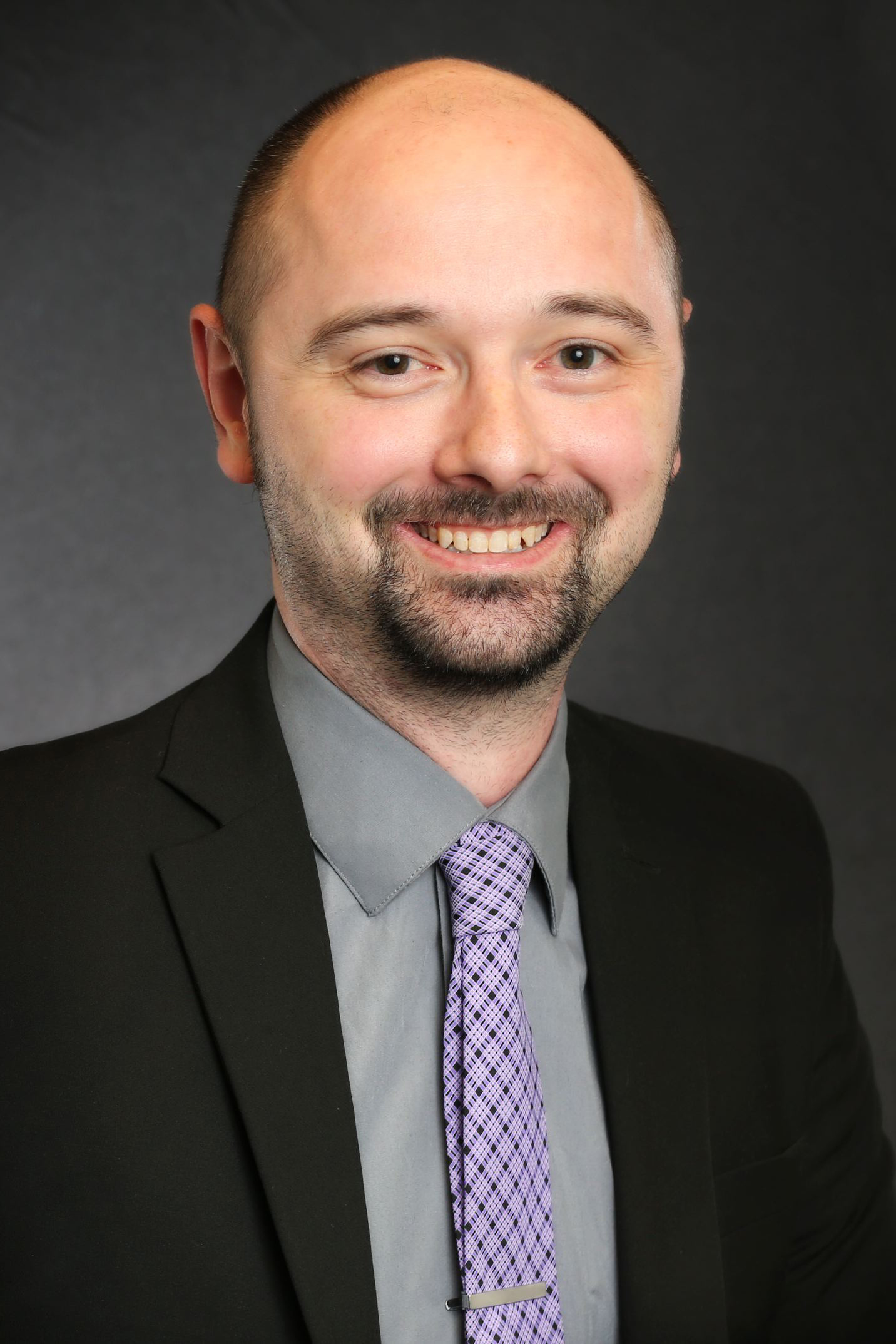 After working as a local journalist for 12 years, Evan joined the team at OGR in June 2020. He is excited to bring his expertise in media and government relations, public policy, and content marketing to his work in this new arena.
Share this post: