Grief Services and Support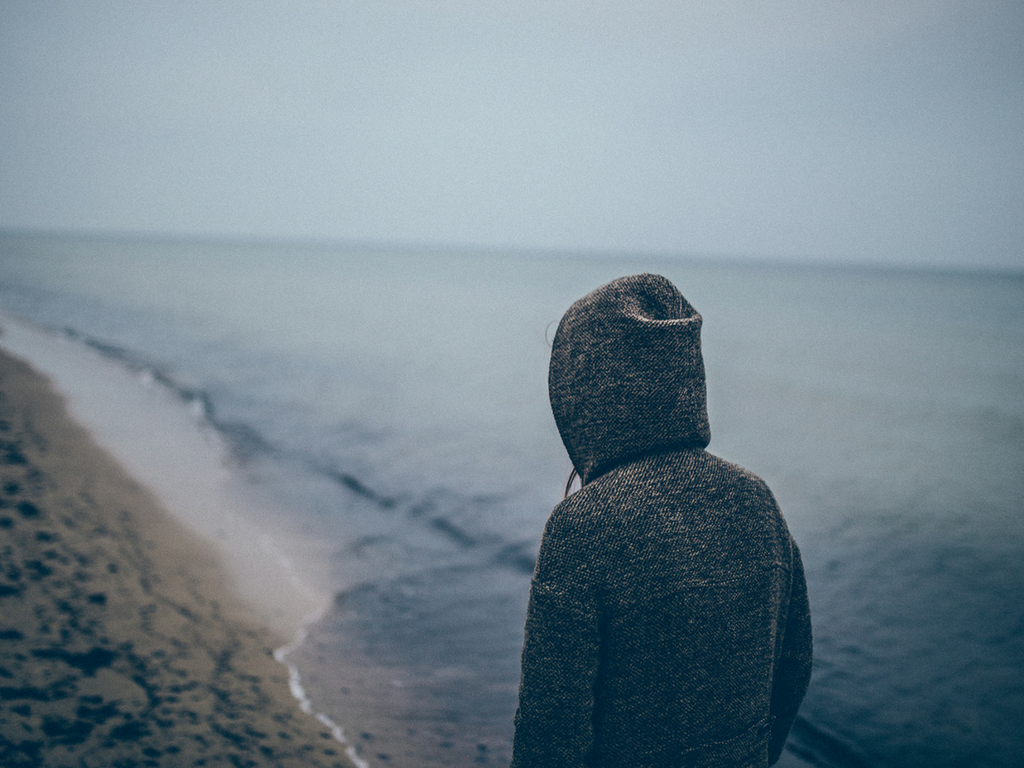 "It takes strength to make your way through grief, to grab a hold of life and let it pull you forward." ~ Patti Davis, Author
Understanding grief
Grief is not a permanent state, but a process one goes through as a means of coping with loss. Everyone experiences grief differently, but regardless of how grief affects you or the people you care about, it always hurts. Many emotions that you experience at the early stages of grief are normal, but people often seek assistance to help them through this difficult time. Some common symptoms of grief that people experience include the following:
Sadness -- you may have feelings of emptiness, despair and/or deep loneliness.
Guilt -- you may feel regret or feel guilty about things you did or said to your loved one as well as for things you didn't get to do or say.
Anger -- you may feel the need to blame someone and be angry with yourself or even your loved one for leaving.
Fear -- the death of a loved one can trigger fears about your own mortality and about facing life without your loved one.
How can grief support help?
Support services can give you the opportunity to share your feelings with a professional or with others who are also experiencing loss. These services can also help you process your grief in a healthy way and overcome many of the challenges that living with grief brings. If you are looking for a support service to help you cope with your grief, you will likely find some of the following benefits:
Emotional and physical support in a safe and non-judgmental environment
Support and understanding from others who have experienced a similar loss
Coping skills to help you through the most difficult days of your grief journey
The opportunity to discover new traditions and ideas to keep loved ones present in your hearts and in your memories
Increased understanding of how children and other family members react to loss
Common types of grief services & support
In-person and online support groups
Support groups offer companionship and give you the opportunity to share your story openly and guilt-free. You also have the opportunity to hear the stories of others and talk about coping day-to-day, as well as on the most difficult days of your grief.

Grief camps and retreats
These services incorporate therapeutic activities and programs to help families, children and individuals through the healing process.

Private counseling
Counseling offers the opportunity to talk things over with a trained counselor, which can help you make sense of your feelings. Counselors can offer you encouragement, support and advice through the grieving process.

Remembrance memorials
Many organizations hold community remembrance/memorial services throughout the year on special occasions like during the holiday seasons. This is done to honor those lost throughout the year and to help families remember their loved ones.
Questions to ask
Below are a few questions to ask your local Golden Rule Funeral Director about grief services & support:
Who in our community provides grief support for someone who has experienced a loss similar to mine?
Do grief support services cost anything? Are there any free support services in our area or online?
How long after the death should a family wait before looking for grief services?
What can I expect to get out of a support group?
How long should a family expect to attend support groups before feeling better?
How do I choose a support group?
Are grief services generally covered by health insurance?
List of additional resources:
OGR along with our member funeral homes offers a monthly telephone grief support group led by a trained grief management specialist, Nancy Weil. Contact your local OGR funeral home for more information or Nancy Weil at [email protected]
Below is a list of resources to help you learn more about grief services & support:
Hospice Community Care → www.hospiceandcommunitycare.org
GriefShare → www.griefshare.org
Grief.com → www.grief.com
Grief in Common → www.griefincommon.com
Local churches/religious groups
---
Sources
Learning to Cope (OGR 2011), Hello Grief ("Benefits of Grief Support Groups," n.d.), HelpGuide.org ("Coping with Grief and Loss," n.d.), The Dougy Center ("Support Group Frequently Asked Questions," n.d.)
---
If you are a Golden Rule Funeral Home and want to give this information in print to families, click here.