Bronze Awards of Excellence ($1,000 each)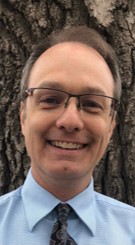 Scott Runyan
Des Moines Area Community College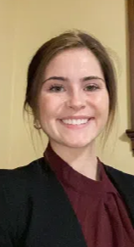 Molly Smith
Cincinnati College of Mortuary Science



Award of Excellence ($500)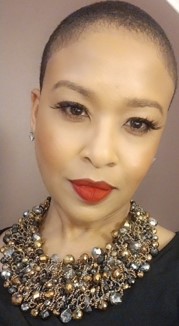 Nia Collins
Pittsburgh Institute of Mortuary Science
Support OGR's Charitable Foundation
Through the Order of the Golden Rule Foundation, the Awards of Excellence Scholarship Program recognizes promising mortuary science students who have demonstrated a passion for, and an understanding of the skills and commitment needed to provide families with meaningful funeral ceremonies.
The Foundation scholarships are made possible through generous contributions from businesses, vendors and individuals supporting the OGR Foundation. Contributions in support of the OGR Foundation have the option of being made in someone's memory or in honor of a special event. Contributions are acknowledged in The Independent as they are received. All donations are tax deductible in the United States as charitable contributions under IRS Tax Code 501(c)(3).
To donate online, click here or contact the Foundation at [email protected] or (800) 637-8030.