Mike Hepburn: Making marketing work regardless of size
Mike Hepburn started out working for his family's funeral home with his sister and brother-in-law, even renting out a room above the funeral home, but felt that marketing was more his calling.
He didn't leave the funeral profession, though. He started YourSocialStrategy.com with the express purpose of catering to funeral homes at a price level mom-and-pop shops would be able to afford.
"I felt a lot of funeral homes couldn't afford [digital marketing solutions], whether it was the local agencies that are big-ticket items or funeral-focused companies that I thought was a little out of reach for the mom-and-pop funeral home," Mike says.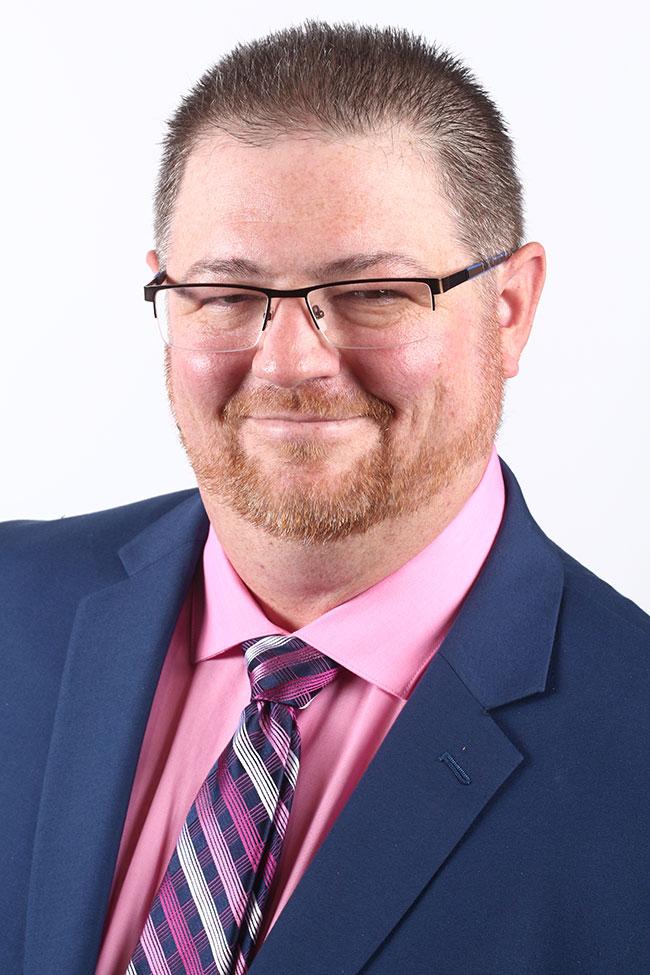 Think you don't have the resources for a marketing campaign? Social media doesn't cost a thing. You can post general funeral information, like linking to a blog on your website explaining what cremation is, establishing yourself as a source of expertise that can offer answers to their questions on a difficult subject. Mike says you should also post personalized information, though, like a picture of the Lions Club activity you're a part of or promoting the Rotary auction you're involved in this weekend.
That idea tends to get Mike some pushback from his clients who think the public doesn't care about what funeral directors do outside the funeral home.
"You might not care, but other people do care. They all care. They want to know what your involvement is in your community," Mike says. "I don't think funeral directors or funeral home owners tell their story well enough. They don't share about them."
Mike says that while social media is about sharing information and connection, it's also about your brand. Why not have a post of yours pop up in your prospects' social media feeds disproving the false notion many in the public have that funeral directors are just out for their money? You're focused on serving your community in life and in death - show them how you do the former so they're more likely to trust you when it comes time for the latter.
Download Mike's episode of the podcast, out now, to hear his experience from inside and outside the funeral home and how it can help you leverage affordable or even free marketing opportunities to gain an edge in this tight market.
Mike Hepburn spoke with Geri Oliverie as part of Season 2 of OGR's Digital Dialogue Series podcast. Use the player below to listen to the full episode to hear Mike's other ideas for how you can implement other low-cost or even free digital marketing strategies regardless of the size of your operation, whether you're starting your marketing plan from scratch or you're experienced and looking to take your strategy to the next level. If you don't see the player, click here, then be sure to check out all our past episodes.
Season 2 of the Digital Dialogue Series is sponsored by The Dodge Company, the world's largest manufacturer and distributor of preparation room supplies, and an OGR Endorsed Supplier.
Share this post: