Digital Dialogue Series Podcasts
Each summer, we bring together industry leaders to discuss the latest developments and trends in the deathcare profession. Every episode will be available free of charge, on-demand via OGR's new online Learning Library.
Check back with this page as more information about the 2021 season becomes available.
Previous Seasons
2020: Shift Happens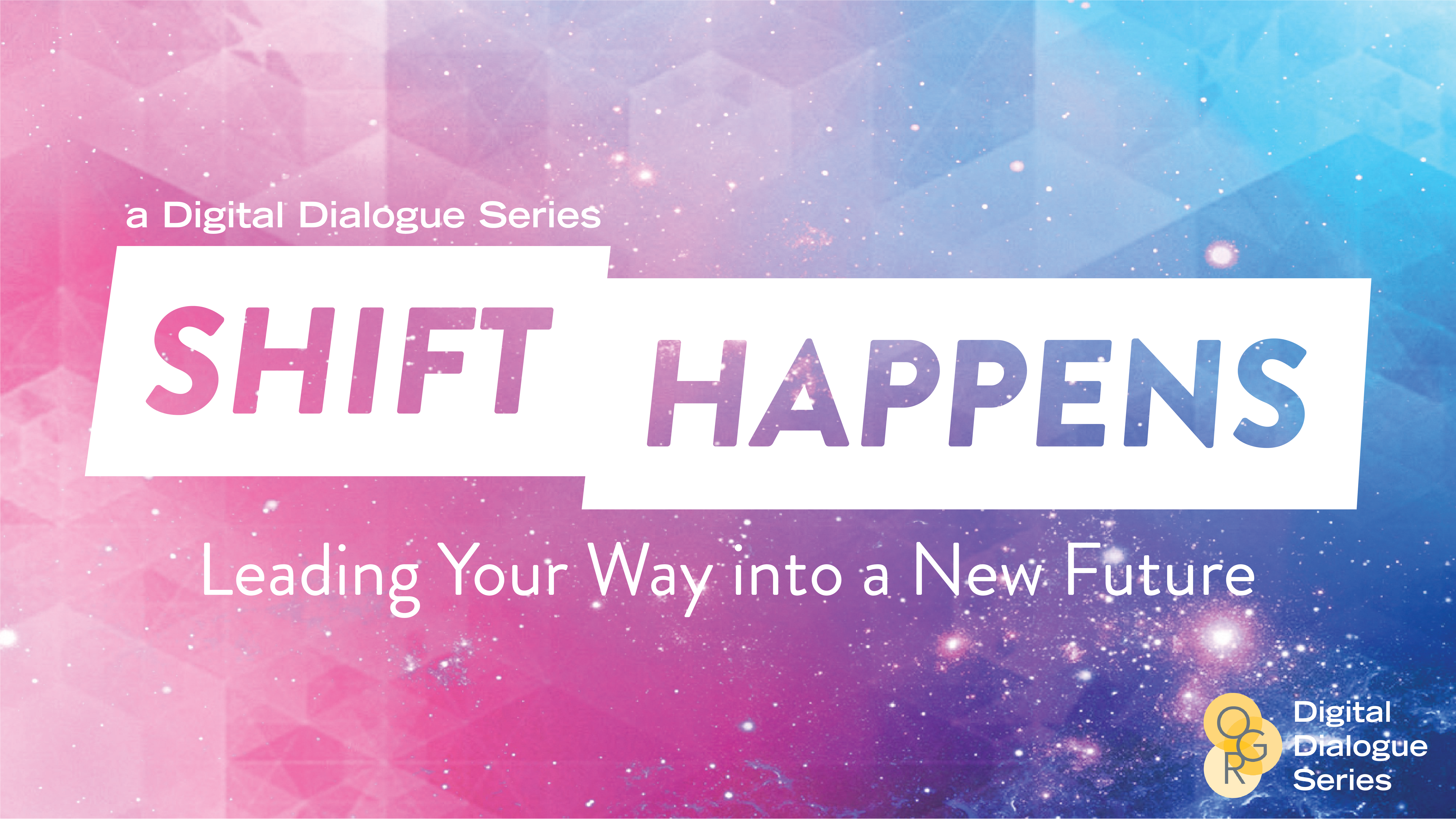 The COVID-19 pandemic created a sudden shift in how funeral homes like yours serve families. Many traditional methods for hosting visitations and funerals were limited, but this limitation paved the way for innovation that could make us all better servants for our families moving forward. In response to this, OGR gathered some of the top thought leaders in the deathcare profession to offer concrete steps and new tools to help you lead your staff into this new future.