OGR MEMBER FIRMS PARTICIPATE IN OPERATION TOY SOLDIER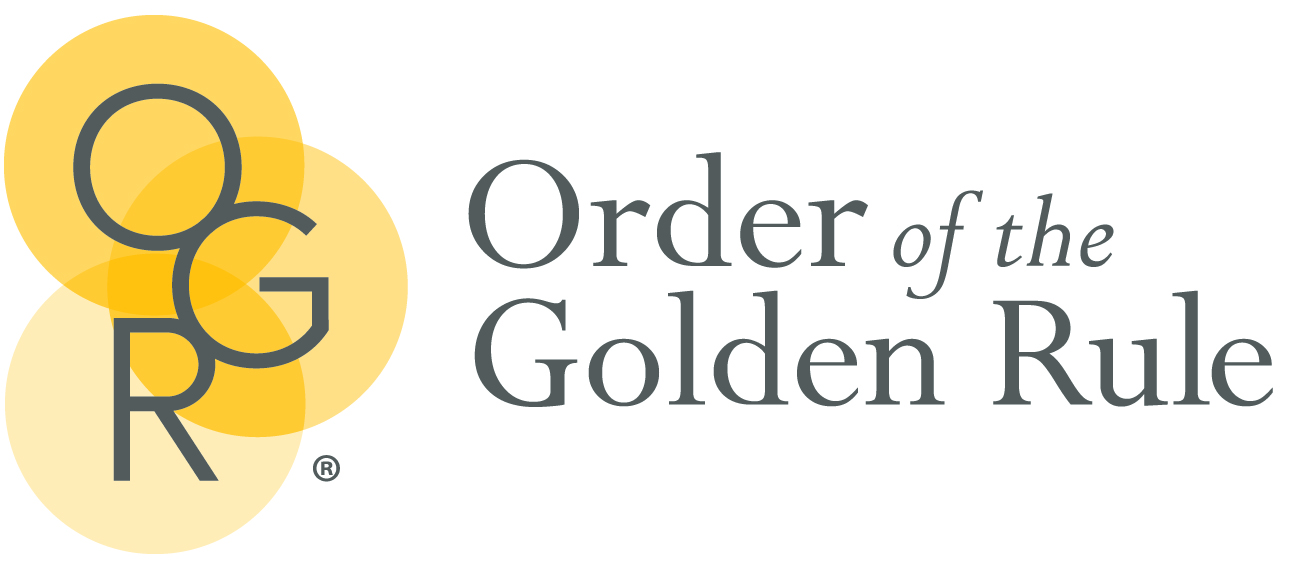 PRESS RELEASE
Contact: Nancy Weil
Member Resources Director
(512) 334-5504 
[email protected]
For Immediate Release
OGR MEMBER FIRMS PARTICIPATE IN OPERATION TOY SOLDIER
INDIANAPOLIS, IN – January 9, 2020 - The International Order of the Golden Rule (OGR), the world's leading professional association dedicated to serving independent funeral homes, is proud to announce seven of its member funeral homes participated in Operation Toy Soldier in late 2019.
Operation Toy Soldier is a not-for-profit dedicated to collecting new toys during the Christmas season and distributing them to active duty and veteran families in their communities. Over 5,300 toys were donated to deserving military families by OGR member funeral homes. In addition to Veterans Funeral Care in Clearwater, FL, Barnett-Strother Funeral Home (Madisonville, KY), Martin Funeral, Cremation & Tribute Services (Grand Blanc, MI), Smith Funeral & Memorial Services (Warren, RI), Lakeside Memorial Chapel (Buffalo, NY), Michigan Cremation & Funeral Care (Grand Rapids, MI) and Heartland Cremation & Burial Society (Kansas City, MO) participated.
Operation Toy Soldier is one of the many programs offered through the Veterans Funeral Care providers network and is a benefit of OGR membership. To become a part of the network, funeral homes must first attend a full day "How to Become the Go-to Funeral Home for Veterans" workshop, which takes place throughout the year. The next training will be held on Tuesday, February 25 in Clearwater, FL. For more information, contact Nancy Weil, OGR's Member Resources Director at [email protected] or (512) 334-5504 or visit www.ogr.org/regional-workshops.
About OGR
Founded in 1928, OGR is affiliated with independent funeral homes throughout North America and overseas that share common goals of exemplary service, uncompromising care and compassion to families in their time of need. For more information, visit www.ogr.org.
----end----
Share this post: