OGR ANNOUNCES NOMINEES FOR 2020 EXEMPLARY SERVICE AWARDS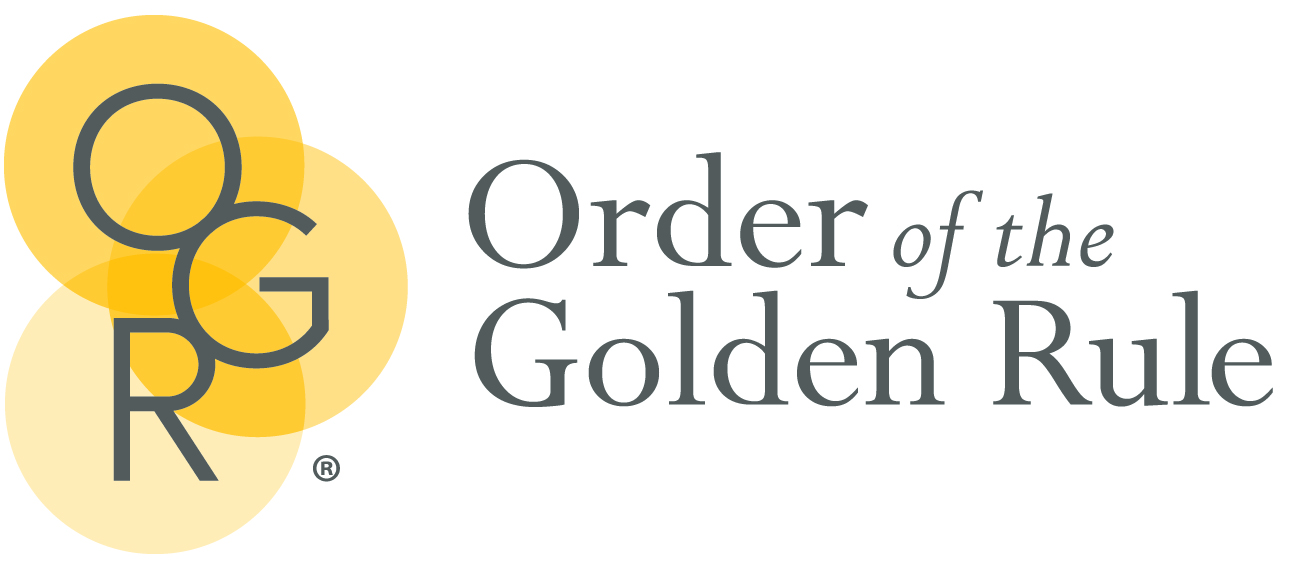 PRESS RELEASE
Contact:
Jessica S. Riddlesperger, CMP
Assistant Executive Director
(512) 334-5504  [email protected]
For Immediate Release
OGR ANNOUNCES NOMINEES FOR 2020 EXEMPLARY SERVICE AWARDS
INDIANAPOLIS, IN – FEBRUARY 4, 2020 – The International Order of the Golden Rule (OGR) is proud to announce this year's nominees for the Exemplary Service Awards. These member firms are being recognized for the outstanding customer service they provided to families during their time of loss. Each one has been selected based on comments families gave through OGR's Family Contact Program. Three winners will be chosen from this list of nominees and recognized at OGR's Celebratory Luncheon at the Annual Conference & Solutions Center in Asheville, NC on Monday, April 20.
OGR Assistant Executive Director Jessica Riddlesperger, CMP says, "These awards recognize member firms who go above and beyond by delivering exemplary service to the families in their communities. All nominees have shown that they conduct their business in accordance with the Golden Rule by always remembering that families come first." 
2020 Exemplary Service Award Nominees
Anton B. Urban Funeral Home, Inc. of Ambler, PA
Arlington Memorial Chapels & Crematory of Quezon City, Manila
Chambers & Grubbs Funeral Homes, Inc. of Independence, KY
Faulmann & Walsh Golden Rule Funeral Home of Fraser, MI
Flora Funeral Service, Inc. of Rocky Mount, VA
Harrod Brothers Funeral Home, Inc. of Frankfort, KY
Heafey-Hoffman-Dworak-Cutler Mortuaries & Crematory of Omaha, NE
Huff Funeral Home & Cremation Services, Inc. of Franklin, PA
Jakubs and Son Funeral Home, Inc. of Cleveland, OH
Jakubs-Waite Funeral Home of Eastlake, OH
Johnson-Romito Funeral Homes of Hudson, OH
Kolssak Funeral Home, Ltd. of Wheeling, IL
Kyger Funeral Homes & Crematory, Inc. of Elkton, VA
Marrocco Memorial Chapel of Clifton, NJ
Martin Funeral, Cremation & Tribute Services of Mt. Morris, MI
Mulhearn Funeral Home, LLC of West Monroe, LA
Owens Livingston Mortuary of Show Low, AZ
Parthemore Funeral Home & Cremation Services, Inc. of New Cumberland, PA
R. Hayden Smith Funeral Home of Hampton, VA
R.W. Walker Funeral Home, LLC of Plattsburgh, NY
Schoppenhorst, Underwood, & Brooks Funeral Homes, Inc. of Shepherdsville, KY
Shaughnessey-Banks Funeral Home, LLC of Fairfield, CT
Shinn Funeral Service of Russellville, AR
Singleton Funeral & Cremation Services, P.A. of Glen Burnie, MD
Stewart Family Funeral Home of Tyler, TX
Thomas Funeral Home, P.A. of Cambridge, MD
Wenner Funeral Home of Cold Spring, MN
Each year the Exemplary Service Award is given to the top three nominees and is based on the feedback OGR receives through the Family Contact Program. The Family Contact Program is an exclusive OGR member benefit. For more information, visit www.ogr.org/family-contact.
About OGR
Founded in 1928, OGR is an affiliation of independent funeral homes that share common goals of exemplary service, uncompromising care and compassion to families in their time of need. For more information, visit www.ogr.org.
Share this post: