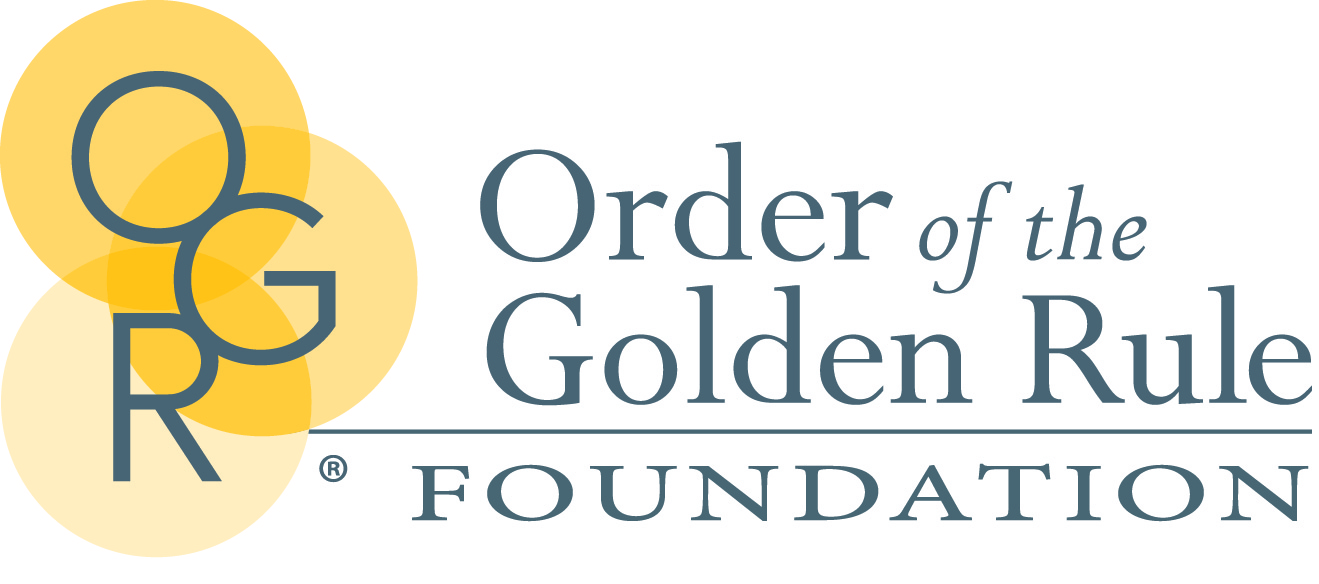 Awards of Excellence Scholarship Program
OGR demonstrates its support of the next generation of funeral home employees and owners by offering scholarships to students nearing completion of their mortuary science degree and about to enter the funeral profession.
The Awards of Excellence Scholarship Program provides scholarships to students based on strong academic performance, community involvement, and the strength of the essay, which exemplifies a commitment to serving grieving families with compassion, fairness, and dignity. Applicants must be enrolled in a degree program at an accredited mortuary science school or college, be scheduled to graduate in the appropriate calendar year and committed to working for an independently-owned funeral home, and have a cumulative GPA of 3.0 or higher. This fund is supported by member contributions.
The application period for 2021 scholarships ended March 5. Winners will be announced at OGR's Golden Circle Celebration Thursday, April 29.
---
2021 Scholarship Winners
Gold Award of Excellence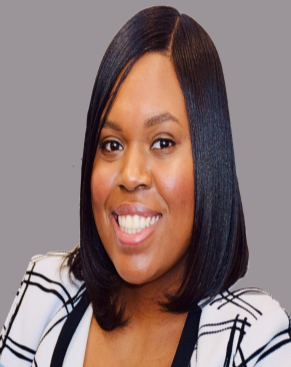 Mariah Banks
$3,500 Scholarship
Pittsburgh Institute of Mortuary Science
"I personally feel like an independently owned funeral home is more in-tune with the community they serve," Mariah said in her application. "Being from a small town, I know a lot of the families in my community that I would be helping during their time of need. To work for an independently-owned funeral home would be more beneficial to my future career goals and would allow me to truly connect to my community, provide excellent service, and make a true difference in others lives."
Personal Essay
I would like to pass on the trust and compassion showed to families in my community previously by Ms. Pauline H. Gordon. Ms. Gordon's business was the only minority-run funeral home in my area during her time. It still has the reputation of being the best, long after her passing and closing in 2003. Money was not her concern, but instead, she cared about those who lost. I want to be that kind of person and own a business that cares about the pain of others.
I aspire to one day operate my own business in an elegant and impressive manner. As an individual and professional in my community, I aspire to incorporate excellence, trust, care, originality, and growth into my daily life. I want to advance your average funeral service, to a level far beyond your standard amenity. I believe that everyone deserves personal service of the highest quality.
Silver Award of Excellence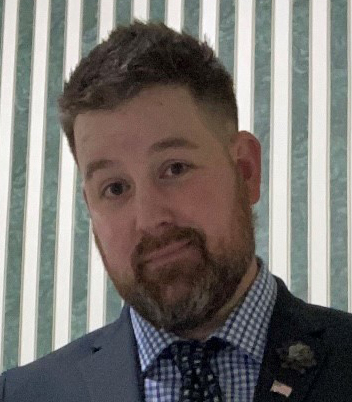 Kenneth Wortman
$2,000 Scholarship 
Fayetteville Technical Community College
"I feel that the massive corporations that have taken over individual funeral homes are doing a disservice to the community we serve," Kenneth said of the importance of independent operations. "The families we serve are not cattle, and shouldn't be herded in and out for maximized profit with minimal interaction."
Personal Essay
I hope to make a difference in the funeral industry, and restore the trust that has been lost. Funerals have been overpriced for years, which has lead to the rise of cremation. I want to make funerals affordable again, offer old and new methods of disposition, and offer restorative reconstruction.
I want to truly pour my heart and work into the community, and provide options that aren't typically available. I have always stood behind my reputation and work ethic, and I believe that I can change the view on the funeral industry over my career, not just locally, but nationally.
I hope to achieve leaving a legacy of trust, hard work ethic, and a morally sound business for my children, that the community can rally behind.
---
Support OGR's Charitable Foundation
Through the Order of the Golden Rule Foundation, the Awards of Excellence Scholarship Program recognizes promising mortuary science students who have demonstrated a passion for, and an understanding of the skills and commitment needed to provide families with meaningful funeral ceremonies. In 2021, the Foundation will offer two scholarships: a $2,000 and a $3,500 scholarship thanks to generous contributions from businesses, vendors and individuals.
Want to support these scholarships? Contributions in support of the OGR Foundation may be made in someone's memory or in honor of a special event. Contributions are acknowledged in The Independent as they are received. All donations are tax deductible in the United States as charitable contributions under IRS Tax Code 501(c)(3).
To donate online, click here or contact the Education Department at (800) 637-8030.