OGR's Annual Conference returns to Indianapolis May 15 - 17, 2022! This is your opportunity to reunite with colleagues and friends for the first time since the pandemic started, while delving into topics that focus on leadership and innovation. The schedule will allow ample time for networking and idea-sharing amongst peers.
Online pre-registration is closed. We are close to our conference hall's capacity. If you plan to come and register onsite, we recommend first calling the OGR office at (512) 334-5504 to confirm there are seats still available.
Continuing Education
APFSP has approved OGR's conference for 8 CE credits, as have dozens of states. Check our CEs tracker page to see if your state has approved the hours. If you don't see approval listed for your state, contact OGR's Education Department to confirm your state's approval status.
Learn more about this year's professional speakers and their sessions on the Professional Development page, or checking out their bios below:
Young Professionals Summit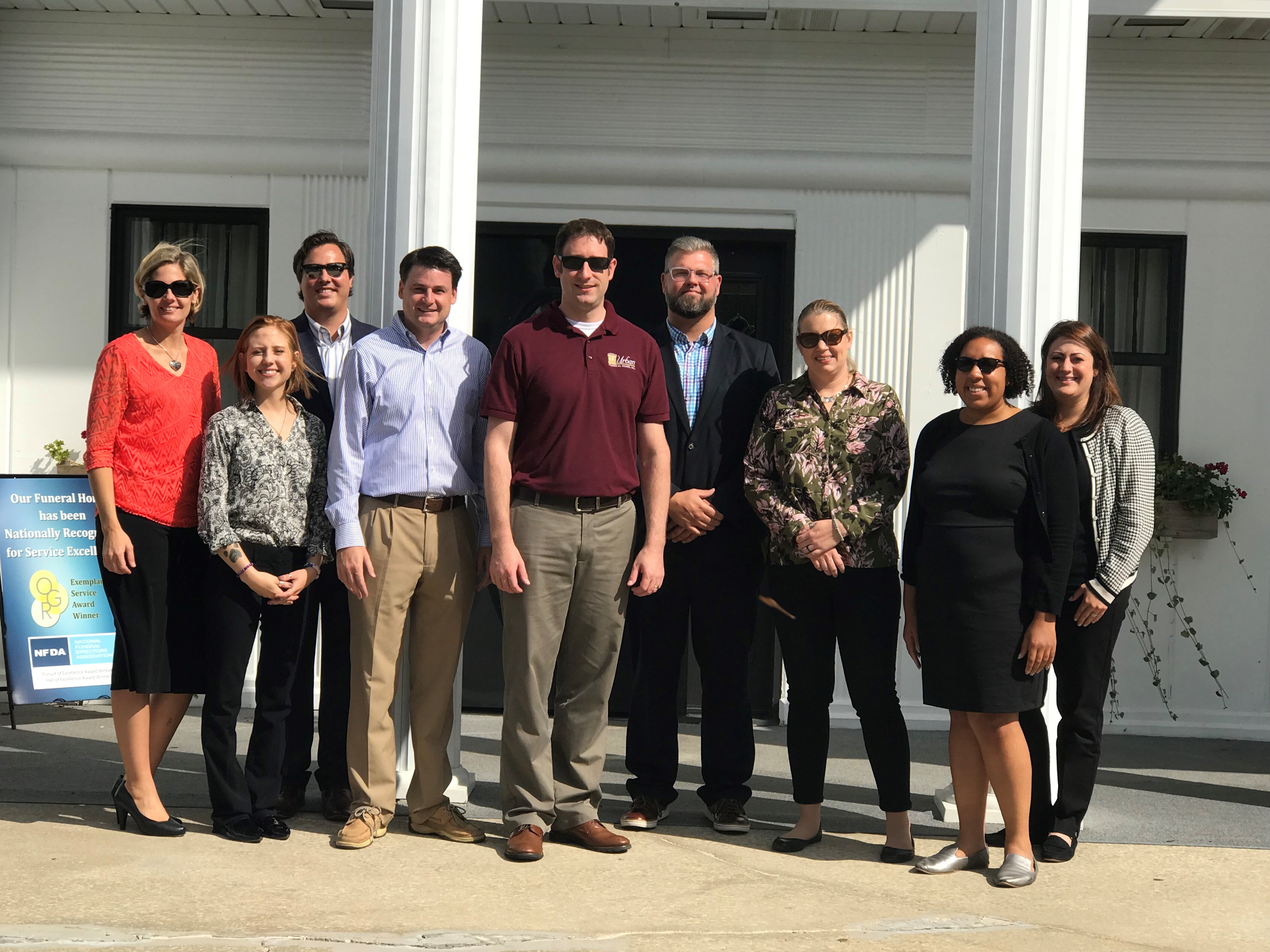 Are you under 40 and/or not yet in an ownership role at your funeral home? Join us for an additional time of networking, professional development and community after the main conference wraps up Tuesday afternoon, May 17. Tack on this bonus opportunity, worth an additional 3 CE credits from APFSP, for just $50 ($75 for non-members), or come just for the YP Summit for $99 ($149 for non-members). NOTE: Those who attend just the YP Summit will get a 4th CE credit from APFSP for attending the joint lunch/panel session with conference attendees.
You'll join the rest of the conference-goers for our final lunch Tuesday afternoon, then take part in three YP-specific professional development sessions. Those who wish can then head out to Sun King Brewery down the street from our host hotel in Carmel for a voluntary dinner and night out (not included in your Summit registration).
Hotel Reservations
Our host site this year will be the Hotel Carmichael on the north side of Indianapolis. Our room block has expired, but you can still book a room through the hotel at the normal rate.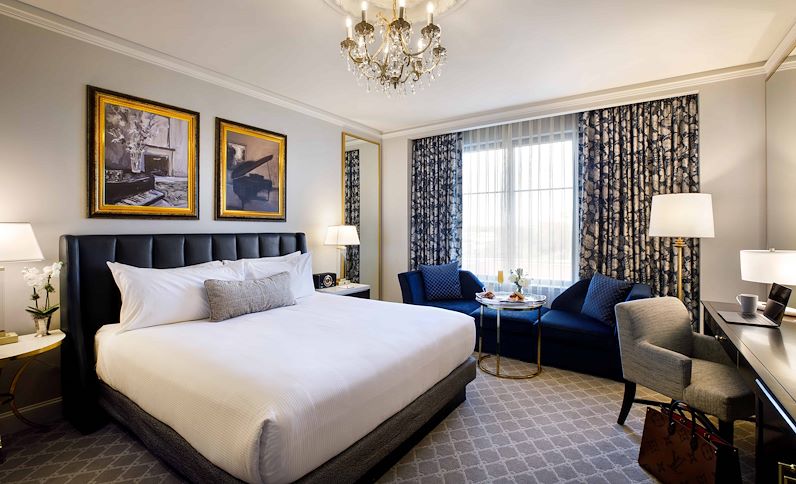 Suppliers
SUPPLIER REGISTRATION HAS SOLD OUT. If you are a supplier that wants to still have a presence at OGR's Annual Conference, contact Executive Director Wendy King for details about sponsorship opportunities.
Become a Sponsor
Want to engage with a focused group of members who are owners or otherwise established in the funeral profession and looking to take their career to the next level (also known as the decision makers at the funeral homes you're trying to reach)? We have sponsorship opportunities at four different price levels to suit your budget. Want to customize your own sponsorship package? Reach out to Executive Director Wendy King.
Silent Auction
The OGR Foundation's annual silent auction will be held in conjunction with the Annual Conference this year. Attendees will be able to see the items available and make their bids at the summit. Any OGR member who doesn't attend will still be able to participate by bidding online.
All money raised from the auction benefits the OGR Foundation, which provides scholarships every year for deserving mortuary science students. Have something you want to donate to help the cause? As a registered 501(c)(3) charitable organization, all donations are tax deductible. To donate an item for auction, contact Executive Director Wendy King at [email protected] or (800) 637-8030, ext. 140.
Health & Safety
OGR holds the safety of attendees, vendors and staff at the Annual Conference as our top priority. We've outlined the measures put in place by OGR and hotel staff to make sure you have a safe and memorable conference experience.
Registration Fees
REGISTRATION
TYPE

REGISTRATION RATES

Members

Non-Members

Full Access Pass
$599 
$699
Additional Full Access Passes
$549
$699
Guest Passes
$299
$299
YOUNG PROFESSIONALS
SUMMIT

CONFERENCE ATTENDEES

NON-CONFERENCE ATTENDEES

Members

Non-Members

Members

Non-Members

Individual Registration

$50

$75

$99
$149

OGR MEMBERS: Be sure to login before registering to receive your discounted pricing!
Cancellation Policy
The deadline has passed for refunds on cancellations caused by anything other than COVID-19. If you are experiencing symptoms, believe yourself to have been exposed, or have a confirmed or suspected case of COVID-19, you may request a refund of your registration fee. Substitutions for any reason will gladly be accepted until May 9, 2022.
THANK YOU TO OUR SPONSORS
PRESENTING SPONSOR
Sponsors