Brunswick Memorial Home receives OGR Community Service Award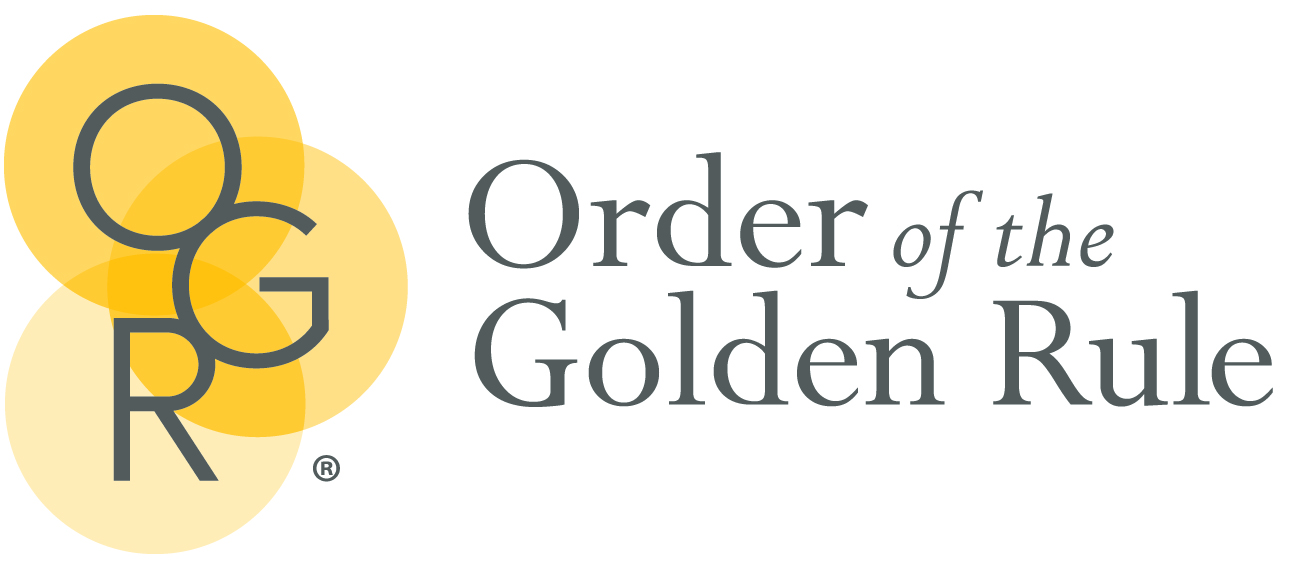 PRESS RELEASE
Contact: Mark McSweeney
Interim Executive Director
(512) 334-5504 
[email protected]
For Immediate Release
BRUNSWICK MEMORIAL HOME RECEIVES
OGR COMMUNITY SERVICE AWARD
INDIANAPOLIS, IN, APRIL 27, 2020 – The International Order of the Golden Rule (OGR) is proud to announce thatBrunswick Memorial HomeinEast Brunswick, NJ has been awarded the 2020 Golden Rule Community Service Award. OGR is the world's leading professional association dedicated to making independent funeral homes exceptional. The Golden Rule Community Service Award, now in its twelfth year, is awarded in recognition of a funeral home's outstanding community service as demonstrated by activities benefiting local organizations or community events.
Beginning in 2018 and culminating in 2019 at the NFDA Conference, Brunswick Memorials Care Team entered races, physical competitions, walks, etc. to raise awareness and funds for various causes.  The entire Care Team, their family and friends, local law enforcement, clergy, and whomever else they could find were invited to join them on their journey. In addition to raising awareness and funds, Brunswick Memorial Home decided to track the miles they ran, walked, and crawled as an added motivator.  For every mile the funeral home would donate an additional amount towards Unbroken Warrior, and for fun see how far geographically they traveled if they added all the miles together.
Over the year the funeral home ran, swam, crawled, and pulled over 600 miles in total. More importantly, the Care Team raised awareness and funds for 17 separate charities. Brunswick Memorial Home's year in motion knew no boundaries.  It was a journey marked by challenges, courage, and human connection. They may have faltered along the way, but they never stood still. The Care Team from Brunswick Memorial Home made a difference by making every mile count.
 "It's this type of work that helps bring communities together, and it's OGR member firms like Brunswick Memorial Home that embrace and encourage community involvement year-round," said Tom Hemmerle, OGR's Immediate Past President.
About OGR
Founded in 1928, OGR is affiliated with independent funeral homes throughout North America and overseas that share common goals of exemplary service, uncompromising care and compassion to families in their time of need. For more information, visit www.ogr.org.
Share this post: