OGR installs Mary F. Steele as president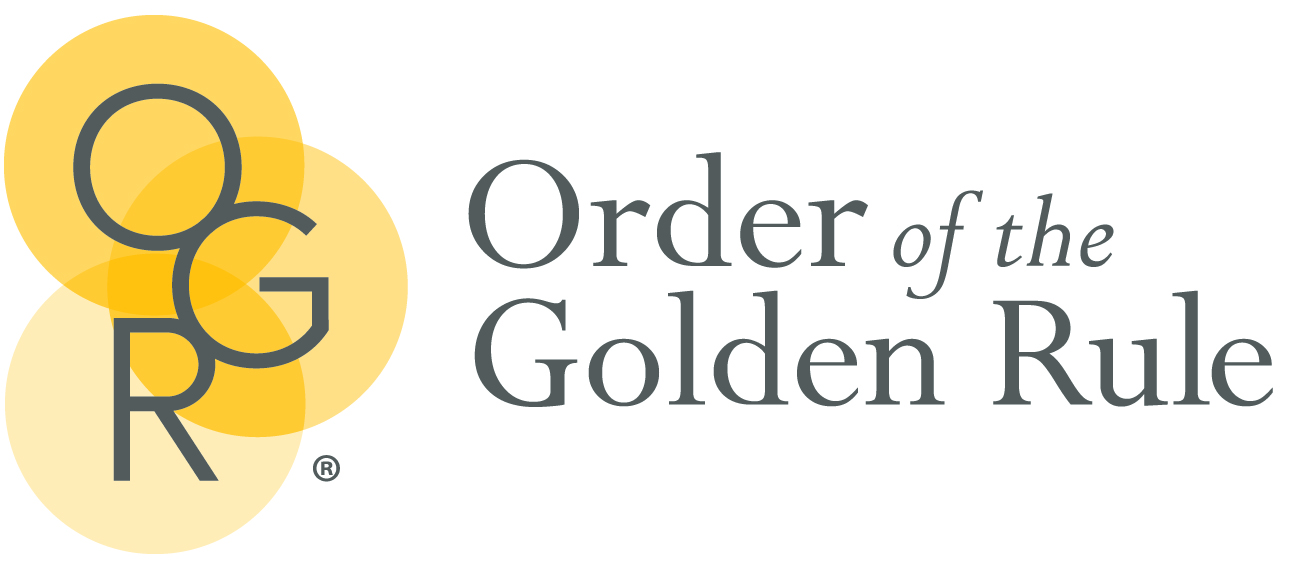 PRESS RELEASE
Contact: Mark McSweeney
Interim Executive Director
(512) 334-5504 
[email protected]
For Immediate Release
OGR INSTALLS MARY STEELE AS PRESIDENT
INDIANAPOLIS, IN, APRIL 28, 2020 –The International Order of the Golden Rule (OGR), the world's leading professional association dedicated to making independent funeral homes exceptional, installed Mary Steele of Arnett & Steele Funeral Home in Pineville, KY as its 2020-2021 president.
When asked for her plan as OGR President, Mary said, "I'd first like to ensure we help our members come out of the Coronavirus pandemic successfully and help them thrive in their communities." She continued, "Moving forward will continue to provide our members with solutions that will help their businesses and the families they serve post-COVID-19. Along with our members, we will rise beyond the pandemic and continue to set the standard for funeral service and charge forward to be the standard for the industry to follow."
Mary F. Steele, CFSP, CPC, CCO is co-owner of Arnett & Steele Funeral Home in Pineville, KY. She has been a licensed funeral director and embalmer since 1991 and is both a graduate of nursing school and of Mid-America College of Funeral Service. Mary served as the first woman president of the Funeral Directors Association of Kentucky. Mrs. Steele brings a lot of experience to the Board having received numerous honors and awards including the NFDA Initiative Award (2007) and the OGR Community Service Award (2008). She also serves on the Advisory Board for Mid America College of Funeral Service, formerly served on the Southeast Community and Technical College Funeral School's Advisory Board, and is a Certified Preplanning Consultant and Certified Crematory Operator.
Mary has been married to Jay Steele since 1977 and they have a son; Jason (and Jessica), who works in the funeral home with her, and a daughter, Margaret, who is a Forensic Toxicologist with the Louisiana State Police Crime Laboratory in Baton Rouge, LA. Jay and Mary have granddaughters, Vian (16) and Nadine (14) and a 5 month old grandson, Blaze,  who keeps their lives active!
About OGR
Founded in 1928, OGR is affiliated with independent funeral homes throughout North America and overseas that share common goals of exemplary service, uncompromising care and compassion to families in their time of need. For more information, visit www.ogr.org.
Share this post: