ADVENTURE AWAITS ATTENDEES AT OGR'S ANNUAL CONFERENCE AND SUPPLIER SHOWCASE IN ASHEVILLE, NC APRIL 19-21, 2020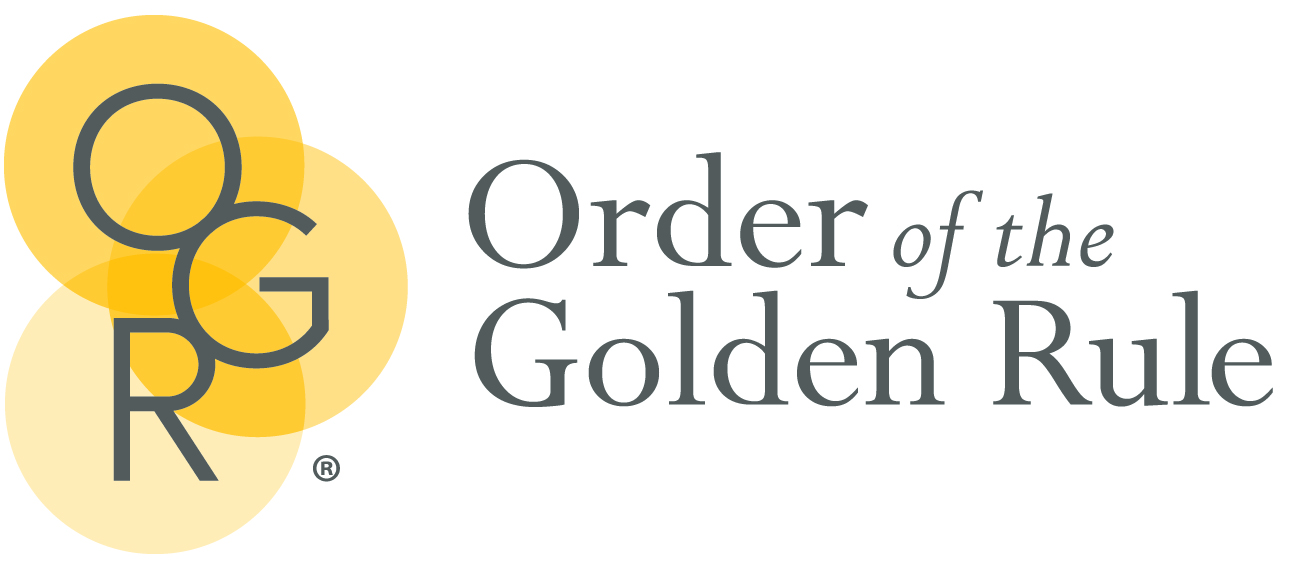 PRESS RELEASE
Contact:
Jessica S. Riddlesperger,
Assistant Executive Director
(512) 334-5504  [email protected]
For Immediate Release
ADVENTURE AWAITS ATTENDEES AT OGR'S ANNUAL CONFERENCE AND SUPPLIER SHOWCASE
IN ASHEVILLE, NC APRIL 19-21, 2020
INDIANAPOLIS, IN – JANUARY 2020 - The International Order of the Golden Rule (OGR), the world's leading professional association dedicated to serving independent funeral homes, is excited to announce its 61st Annual Conference & Solution Center in Asheville, NC April 19-21, 2020. Attendees will experience three days of industry-leading education, new solutions, networking opportunities and once-in-a-lifetime experiences. "Attendees will have the opportunity to customize their conference experience with dynamic education sessions and professional development opportunities, tours and parties around Asheville, or a combination of both," commented Jessica S. Riddlesperger, Associate Executive Director for OGR.  "Adventure truly awaits in Asheville in 2020."
"This year's conference has taken a bold step to consider the diverse needs of all attendees," said Mark McSweeney, Interim Executive Director for OGR. "We wanted to ensure that if you join us in Asheville, your goals will be accomplished. Whether you are looking to grow your business, learn from other funeral directors, find solutions with suppliers, or explore Asheville, this year's conference has something for everyone." The Biltmore Center for Professional Development will give the opening keynote on cultivating change the Biltmore way. Funeral directors will learn to use Biltmore's time-tested approach to enduring change and finding success. Other sessions include how to manage your online reputation with Joe Weigel of Weigel Strategic Marketing; a deep dive session on staying competitive in the cremation market with Andrew Loos of Cremation Consulting; an hour session on how to engage your employees at your funeral home with Mary Russell of Matthews Aurora Funeral Solutions; and best practices for creating events that lead to free and positive publicity with Nancy Weil of OGR .
The 2020 Solution Center will once again feature "Demo-Stations", where representatives in OGR's network of suppliers will be on hand in the Solution Center to share how their unique and valuable products and services can help funeral service professionals become more efficient and increase profitability.  In addition to learning and the trade show, participants will enjoy a Taste of Asheville Opener featuring gourmet food stations, paired with beer from local Asheville breweries and a closing dinner, "The Art of Dining Experience" including multi-course dining experience, inspired by the work of local Asheville artists with varying styles and techniques. For more information or to register, visit www.ogr.org/annual-conference.
About OGR
Founded in 1928, OGR is an affiliation of independent funeral homes that share common goals of exemplary service, uncompromising care and compassion to families in their time of need. For more information, visit www.ogr.org.
----end----
Share this post: