KYGER FUNERAL HOME RECEIVES OGR EXEMPLARY SERVICE AWARD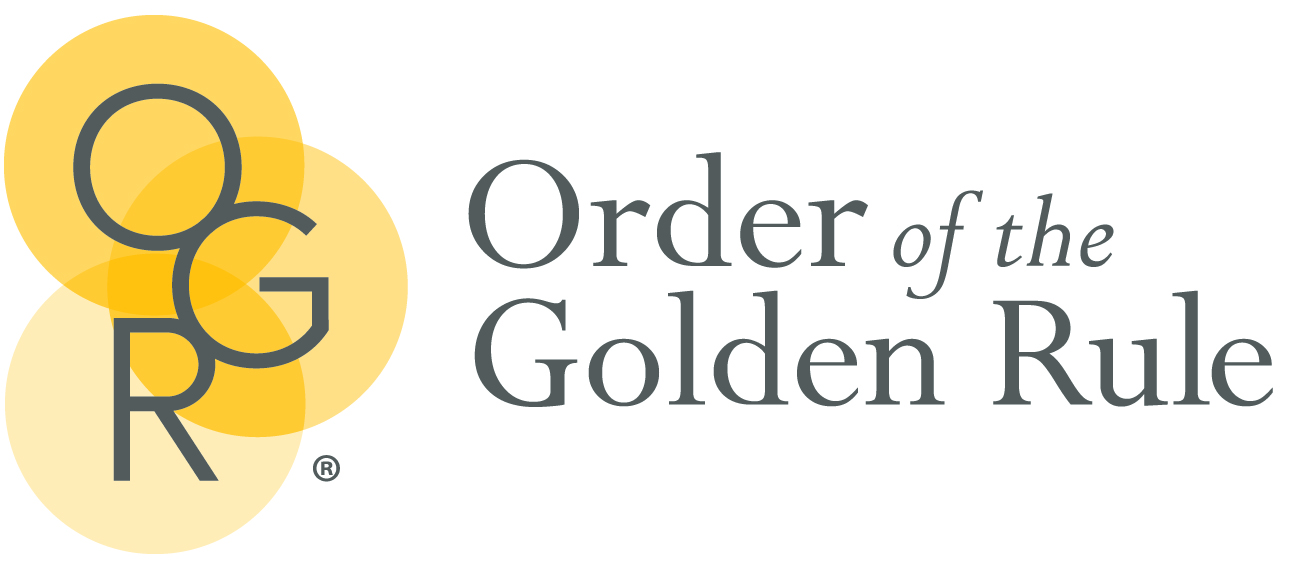 PRESS RELEASE
Contact: Mark McSweeney
Interim Executive Director
(512) 334-5504 
[email protected]
For Immediate Release
KYGER FUNERAL HOME RECEIVES OGR
EXEMPLARY SERVICE AWARD
INDIANAPOLIS, IN, APRIL 27, 2020 – The International Order of the Golden Rule (OGR) has awarded the Exemplary Service Award to Kyger Funeral Home of Elkton, Virginia. The Exemplary Service Award recognizes member firms for the outstanding customer service they provided to families during their time of loss.
The Exemplary Service Awards spotlight professional excellence as demonstrated through comments from client families who respond to OGR's Family Contact Program surveys; the winners are chosen by a panel of OGR members. Below is the winning comment one family made about Kyger Funeral Home:
 "Kyger Funeral Home was most accommodating considering the wake and burial were held around Christmas. The funeral director Curtis was supportive throughout our dealings. It is apparent that he is much attuned to his clients and more than capable of providing them whatever emotional support they require at a given time. When the church pianist and vocalist were not available, Curtis managed to find someone who could both play the piano and sing. Because of his efforts, our mom's funeral mass was beautiful and exactly what we had hoped for. Curtis was able to anticipate any requests even before we asked. He was always ready to provide us with sound advice when we were at a loss of which way to turn. He epitomizes what a funeral director should be—kind, compassionate, warm, knowledgeable—and has an appropriate sense of humor. There is no good time to lose a loved one, but to do so around the holidays is even more emotional. I would not hesitate to recommend Kyger Funeral Home again in the future and, specifically, funeral director Curtis Storey. He and his team made a very difficult situation bearable."
 "The service that Kyger Funeral Home provided is just one example of why they received an Exemplary Service Award. We are proud that our member firms practice the basis on which we were founded, The Golden Rule," said OGR Immediate Past President Tom Hemmerle.
About OGR
Founded in 1928, OGR is affiliated with independent funeral homes throughout North America and overseas that share common goals of exemplary service, uncompromising care and compassion to families in their time of need. For more information, visit www.ogr.org.
----xxx----
Share this post: