R. HAYDEN SMITH FUNERAL HOME RECEIVES OGR EXEMPLARY SERVICE AWARD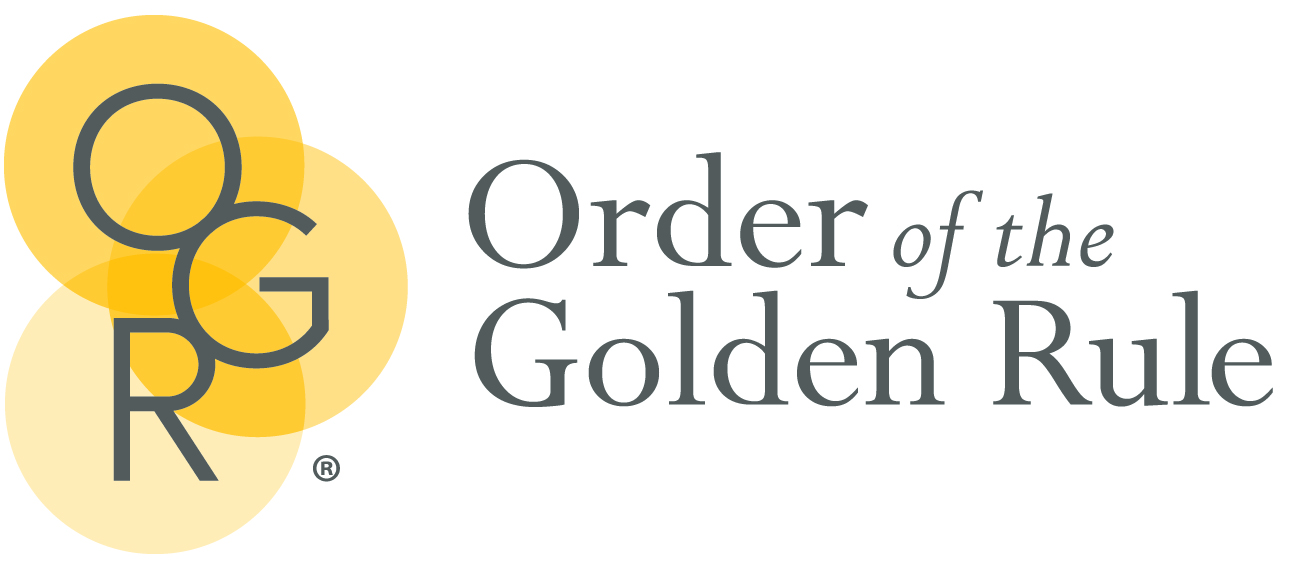 PRESS RELEASE
Contact: Mark McSweeney
Interim Executive Director
(512) 334-5504 
[email protected]
For Immediate Release
R. HAYDEN SMITH FUNERAL HOME RECEIVES OGR
EXEMPLARY SERVICE AWARD
INDIANAPOLIS, IN, APRIL 22, 2020 – The International Order of the Golden Rule (OGR) has awarded the Exemplary Service Award to R. Hayden Smith Funeral Home of Hampton, VA. The Exemplary Service Award recognizes member firms for the outstanding customer service they provided to families during their time of loss.
The Exemplary Service Awards spotlight professional excellence as demonstrated through comments from client families who respond to OGR's Family Contact Program surveys; the winners are chosen by a panel of OGR members. Below is the winning comment one family made about R. Hayden Smith Funeral Home:
 "My family and I were so grateful we found R. Hayden Smith Funeral Home during one of the worst moments in our lives when we lost my sister. From the moment we stopped by without an appointment, the staff were welcoming, friendly, and compassionate. I felt like they understood exactly where we were coming from and were willing to help us make decisions so we could get back to grieving. My family and I primarily dealt with Jacob, who was brilliant. My family and I were so worried that we'd be spoken to like my sister's funeral was a business transaction. Jacob made us feel like the family we were. He was immensely helpful, and we're so grateful to him for answering our questions and being available whenever we called sometimes to ask ridiculous questions. My sister's service was beautiful and everything we wanted. Charlotte was also very accommodating! She asked specific questions about my sister, but ones that ultimately made the memories shared during her service that much more special to hear. She did a great job on the photo slideshow and incorporating music that was important to my sister and my family. The service was exactly what we wanted--it felt spiritual, but not religious, and it that made us truly feel like Charlotte had known us for years. I can't thank R. Hayden Smith enough for their help."
 "The service that R. Hayden Smith Funeral Home provided is just one example of why they received an Exemplary Service Award. We are proud that our member firms practice the basis on which we were founded, The Golden Rule," said OGR Immediate Past President Tom Hemmerle.
About OGR
Founded in 1928, OGR is affiliated with independent funeral homes throughout North America and overseas that share common goals of exemplary service, uncompromising care and compassion to families in their time of need. For more information, visit www.ogr.org.
Share this post: