Pens Down, Eyes Up: Nonverbal communication with families
How we behave in our silence can sometimes have an even greater impact on the families we serve than the words we say to them.
It wasn't long before the COVID-19 shutdown that I found myself standing outside baggage claim at BWI airport awaiting my ride, when the exit door burst open and a well-dressed, professional-looking gentleman scurried across the traffic lane digging in his pockets as he dodged the traffic. When he reached the traffic island where I stood waiting, he extracted his Marlboros and a lighter, lit his cigarette and took a drag that any smoker (or former smoker) would recognize as the, "Man, that flight was long!" first smoke after landing.
Presently, he was approached by a younger man in jeans and a hoodie with an unlit cigarette dangling from his lips. The newcomer slightly raised his eyebrows and tilted his head up in an informal greeting, which the first gentleman acknowledged with a similar gesture. The younger man then held his closed fist in front of his face and flicked his thumb up and down. The first man reached in his pocket and extended his hand holding a Bic lighter. The gift was accepted, utilized, and handed back to the older gent. As their hands met, they both nodded, and the young fellow turned and walked away.
It struck me immediately that I had just witnessed a completed and totally functional social exchange; a social contract, if you will, that was absolutely without any verbal communication whatsoever.
That seemingly unimportant, commonplace encounter got me thinking of how we as funeral service providers often communicate non-verbally.
"People will forget what you said, people will forget what you did, but people will never forget how you made them feel."
Maya Angelou
Are we able to still our minds of the myriad of details and thoughts coursing through our brains when a woman in our arrangement office needs to tell us every single detail of the last hours of life of her husband of 53 years? Do we hear? More importantly: Are we truly listening, or are we miles away in our thoughts?
"We have funerals every day; the families we serve do not," is emblazoned on a sign our staff sees every time we leave the business office. It is a reminder of the responsibility we have not only to use our technical skills to the best of our abilities, but also those non-technical skills such as active listening.
My friend and OGR Past President George Darte has said that at his firm, the rule for arrangement conferences is that for the first 15 minutes, it is "pens down and eyes up." I would encourage us all to adhere to those sage words. Listen to what is being said and to what is NOT being said. It can truly make a difference in someone's journey.
As the poet/author Maya Angelou reminds us, "People will forget what you said, people will forget what you did, but people will never forget how you made them feel."
---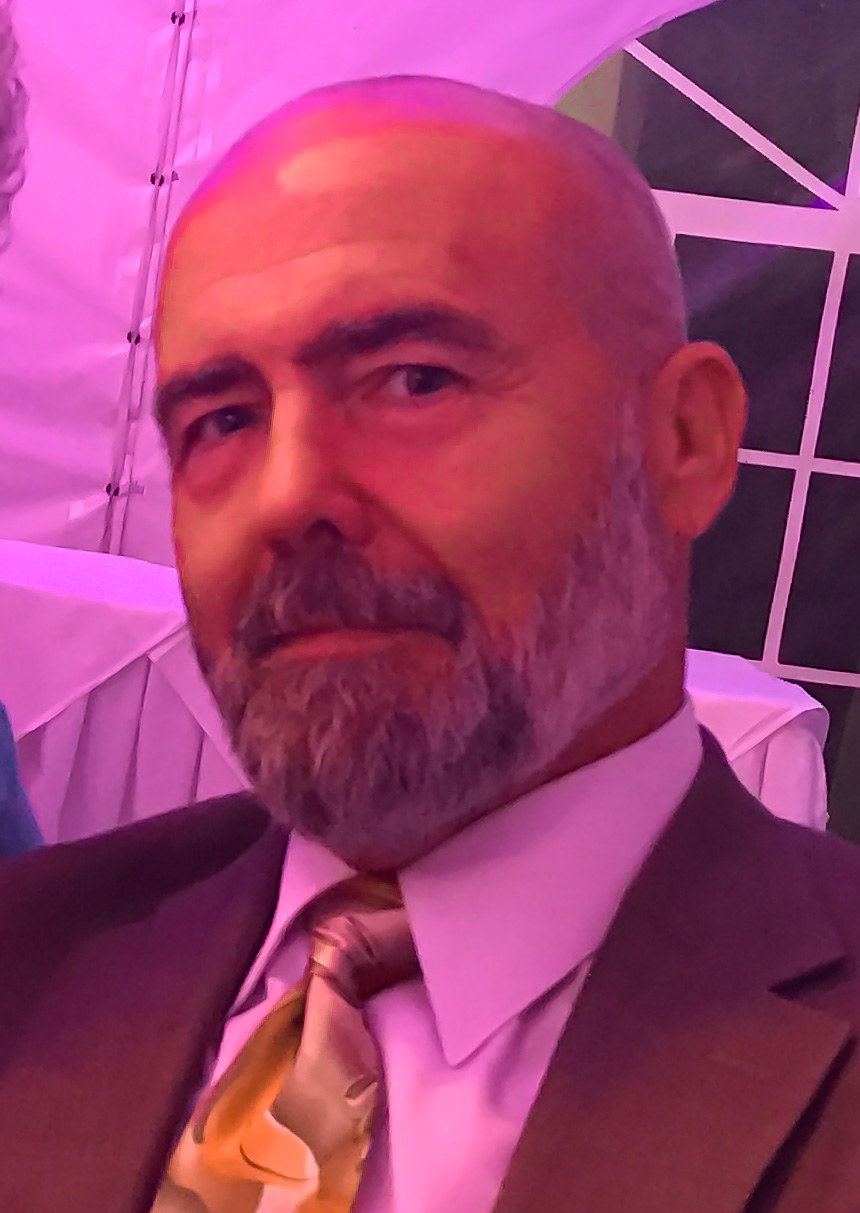 John Dallas Slack, CFSP is vice president of Slack Funeral Home, P.A. in Ellicott City, Maryland. He is a second-generation funeral director and embalmer, and has been managing his family funeral home since 1983.
A 1978 Cum Laude graduate of the Cincinnati College of Mortuary Science and licensed funeral director and embalmer since 1980, John has been active as a member of the Board of Directors for the Order of The Golden Rule, the National Funeral Directors Association, the Delmarva Funeral Service Association and served on the Board of Directors of the Maryland State Funeral Directors Association (MSFDA), the MSFDA Disaster Response Team and on numerous committees. He is also a certified Forensic Investigator and a licensed insurance agent in Maryland.
Share this post: