Building a stronger future
You may have noticed in OGR's InSights newsletter we're starting to see more frequent notifications of new members joining your association, as well as new and improved member benefits.
These are not outliers, but the first fruits of the labor put in by your board of directors as they work to build on the strong, nearly century-long foundation OGR has as an association to make it an even better professional home for independent funeral homes and their employees.
OGR is now nine months into a three-year strategic plan with three areas of focus: Membership, Programming and Brand Identity. The plan provides a blueprint for action to enhance professional development and benefits offerings, member and supplier engagement, brand alignment and fiscal sustainability.
I'm excited to share the plan with you and a snapshot of some of the strides we have already made as a result.
Membership Enrichment & Growth
GOAL: OGR will be the preeminent membership association for independently owned and operated funeral homes, providing indisputable member value as evidenced by:
Relevant engagement opportunities for all members
Diversity of size, geographic location, and services of member firms
Diversity of age, gender, ethnicity and culture of engaged funeral professionals among member firms
Access to competitive business services through dynamic supply partner relationships
PROGRESS:
Redefined OGR volunteer opportunities, making it easier for members to utilize their time and talents in a way that suits you. Now, time commitments for volunteering can be as little as one hour of your time.
Offered a virtual OGR celebration program. This made it possible for every member to attend and celebrate membership milestones, remembrances and our award winners.
Developed a new onboarding process to better engage new members during their first six months of their membership.
Programming Excellence
GOAL: OGR programming will be considered the industry standard for innovation as evidence by:
Educational and events programming that is considered consistently relevant to independent funeral home professionals
Programs that are accessible to a global audience
Professional development opportunities that are sought after by independent funeral home professionals
Members who attribute OGR's contributions toward their success
PROGRESS:
Added two additional study groups, one on the East Coast and one on the West Coast. These study groups will join our North America and Global study groups in offering members the opportunity to learn from their colleagues in small group settings.
Made it easier for Young Professionals to meet by offering three locations to choose from for the YP Leadership Summit. These regional gatherings tackled current issues they face in the funeral profession.
Created an online Learning Library where members can access webinars and other learning opportunities 24/7, when it is convenient for them.
Designed a webinar series that tackled important HR and workplace topics, showing members that OGR is willing to have tough conversations in order to provide them with the practical advice needed to thrive.
Brand Identity
GOAL: OGR will be considered an industry mark of excellence as evidenced by:
Positive recognition of OGR throughout the funeral care industry
Consistent standards of service by all OGR members
An increased number of firms seeking affiliation with OGR
An increased consumer recognition of the value of working with OGR firms
PROGRESS:
Produced a six-part member-hosted podcast series featuring a diverse group of guests. The podcast is accessible to members, non-members and the general public.
Engaged a variety of guest members to author articles for OGR's blog and The Independent® magazine.
Redesigned OGR's website to make it easier for members and the public to navigate.
I am proud of the progress our organization has already made since January, but know we have a lot of work yet to do. Ongoing and honest input from our members is essential to the successful execution of the strategic plan.
In keeping with that spirit, I encourage you to share your thoughts on OGR's strategic plan, our performance and your needs as a member. You can reach me at [email protected] or (512) 334-5504, ext. 140. I look forward to hearing from you on how we can serve you as you serve your client families.
This message was originally published in the Fall 2021 issue of The Independent® magazine. Click here to read the entire issue.
---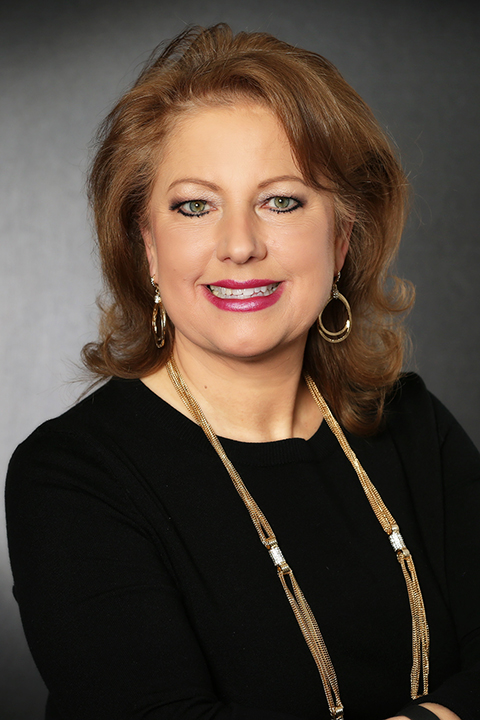 As OGR's executive director/CEO, Wendy brings with her a 30+ year passion for helping associations, non-profits and government entities succeed. Over the years she has gained a unique perspective and business insight through her work with organizations such as the American Heart Association, and World Police & Fire Games. Two of her favorite things to do are meet new people and bring together individuals in order to achieve a common goal.
Share this post: