Join us in Indianapolis for our 2022 conference!
Ladies and gentlemen: Start your engines! Join us in Indianapolis May 15 - 17 for the return of OGR's Annual Conference! 
Our Indianapolis-based staff can vouch that Indy is a special place in the month of May as the city prepares for "the greatest spectacle in racing" - the Indianapolis 500. We are excited to welcome you to our new home city for the first time since we moved here!
You can expect two days of education and connection with professional development from some of the biggest names in the profession at the luxurious Hotel Carmichael.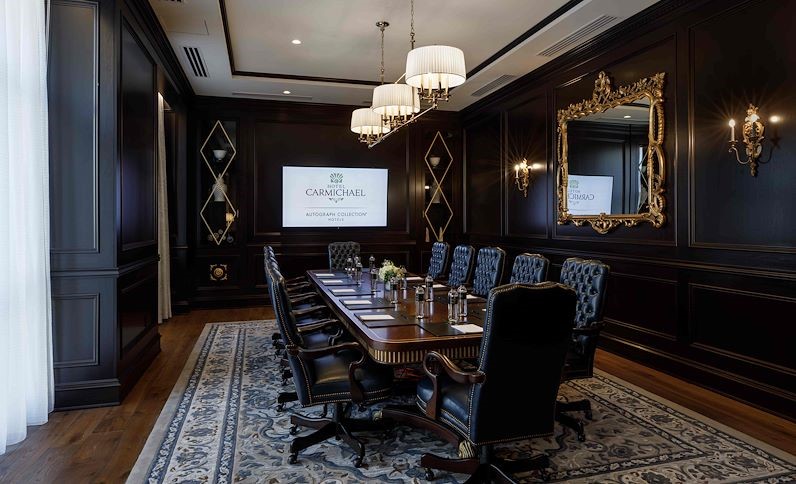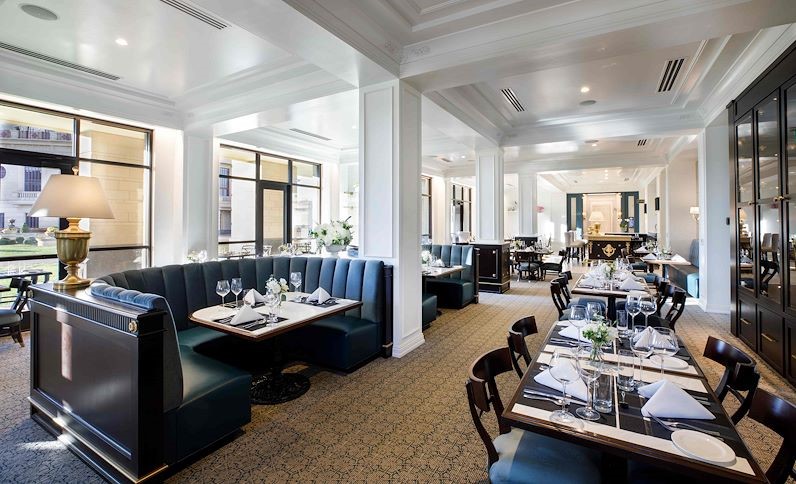 Continuing Education
We're applying to APFSP, Washington, D.C. and every state that pre-approves education for CE credit. Once approved, the conference will be worth up to 8 CEs (10 for those also attending the YP Summit)!
Expect some of the best speakers in the profession, including: 
Moving from Panic to Purpose with Amy Waninger, Lead at Any Level, LLC
Reading Between the Lines: Formaldehyde Bias, Facts & Fallacies with Dominick Astorino, Wayne State University & Worsham College of Mortuary Science
Reimagine Your Business: What Today's Consumer Wants with Mary Russell, Matthews Aurora™ Funeral Solutions
The Innovation Challenge: Shaping the Future for Independent Funeral Homes with Maria Meschi, DORIS Research: Design Thinking for Workplace Challenges
Registration
OGR members who register by March 14 can lock-in our Early Bird discounted rate of just $499. Have multiple employees attending from your funeral home? All additional attendees get a bonus $50 discount, at just $449. Click here to register. 
Hotel Information
We've negotiated a special room rate of just $189/night for any standard King or two-Queen room. Want to spend some time in the city by coming early or staying after the conference? A limited number of rooms will be available at the same rate beyond May 15 - 17, so you are encouraged to book early. Get started on booking your room today. 

Want to come early or stay late to enjoy the city? Use the same link below to book your stay for any nights you want between May 15 - 18, then either call or email Cindy Schassberger at (317) 688-9616 or [email protected] with your reservation number to extend your stay. 
Please free to contact Alyssa Castille with any questions. 
Share this post: