What You Can Expect at OGR's Annual Conference
Fuel your think-tank at OGR's Annual Conference!
Register for a three day race with multiple educational pit stops along the way! Take the time to reunite with colleagues and friends for the first time since the pandemic started, while delving into topics that focus on leadership and innovation. PLUS the schedule allows ample time for networking and idea-sharing amongst peers. 
But for now let's take some warm-up laps to see what to expect at Conference...
Sunday, May 15
12:30 p.m. -  4:30 p.m. | Veterans Funeral Care Workshop

Jim Rudolph, owner of VFC, is offering his 4-hour veterans immersion course at no charge to the first 11 OGR members attending conference who register for this special opportunity (a $399 value). Due to space limitations, no more than one representative per funeral home may attend this pre-conference event and it is not open to previous attendees or conference attendees who are not OGR members. Registrants will get complimentary access to the virtual workshop for other staff members at their funeral home to watch afterward. Seats are already filling up, so be sure to sign up today! If you have already registered for conference but missed signing up for this session, email [email protected].
---
Monday, May 16
9 a.m. - 10:30 a.m. | 1.5 CEs | Moving From Panic to Purpose
AMY WANINGER
Founder & CEO, Lead at Any Level, LLC | Speaker Bio
Your industry is changing more rapidly than ever before, bringing a barrage of discussions about disruption, agility and resilience. Professionals who adapt quickly can seize new opportunities and manage their careers. This session will introduce various models for understanding personal and organizational change, as well as techniques for identifying and overcoming fear, resistance and uncertainty. Participants will work through a guided exercise to prepare for a current or imminent change. They will leave with an action plan that puts them in the driver's seat.
---
 10:45 a.m. - noon | 1 CE | Defending the Truth: Embalming, Social Media & Bias
DOMINICK ASTORINO
Adjunct Professor of Mortuary Science, Worsham College of Mortuary Science, Chicago
Adjunct Professor of Mortuary Science, Wayne State University, Detroit | Speaker Bio
In an age of YouTube and Instagram morticians and media bias, where do the funeral profession and the public get their information about embalming? How do we know what is true and what is biased agenda? This lecture uses well researched facts, data and science to address some of the hardest issues our profession faces today and will answer questions such as "Is formaldehyde harmful to the embalmer?," "Are dead bodies dangerous without embalming?" and "Isn't embalming bad for the environment?" 
---
 1:30 p.m. - 2:30 p.m. | 1 CE | Reimagine Your Business

MARY RUSSELL
Matthews Aurora™ Funeral Solutions
The COVID-19 pandemic showed us that as an industry, we can be flexible, creative and nimble when necessary.  Funeral homes and cemeteries were forced to instantly reinvent their business to adapt to ever-changing requirements, all while still working to provide meaningful ways of saying goodbye. Progressive funeral homes and cemeteries are using these historic challenges to innovate – using new technologies and new ideas to serve families now and well into the future. 
---
Tuesday, May 17
9 a.m. - 11:30 a.m. | 2.5 CEs | The Innovation Challenge: Shaping the Future for Independent Funeral Homes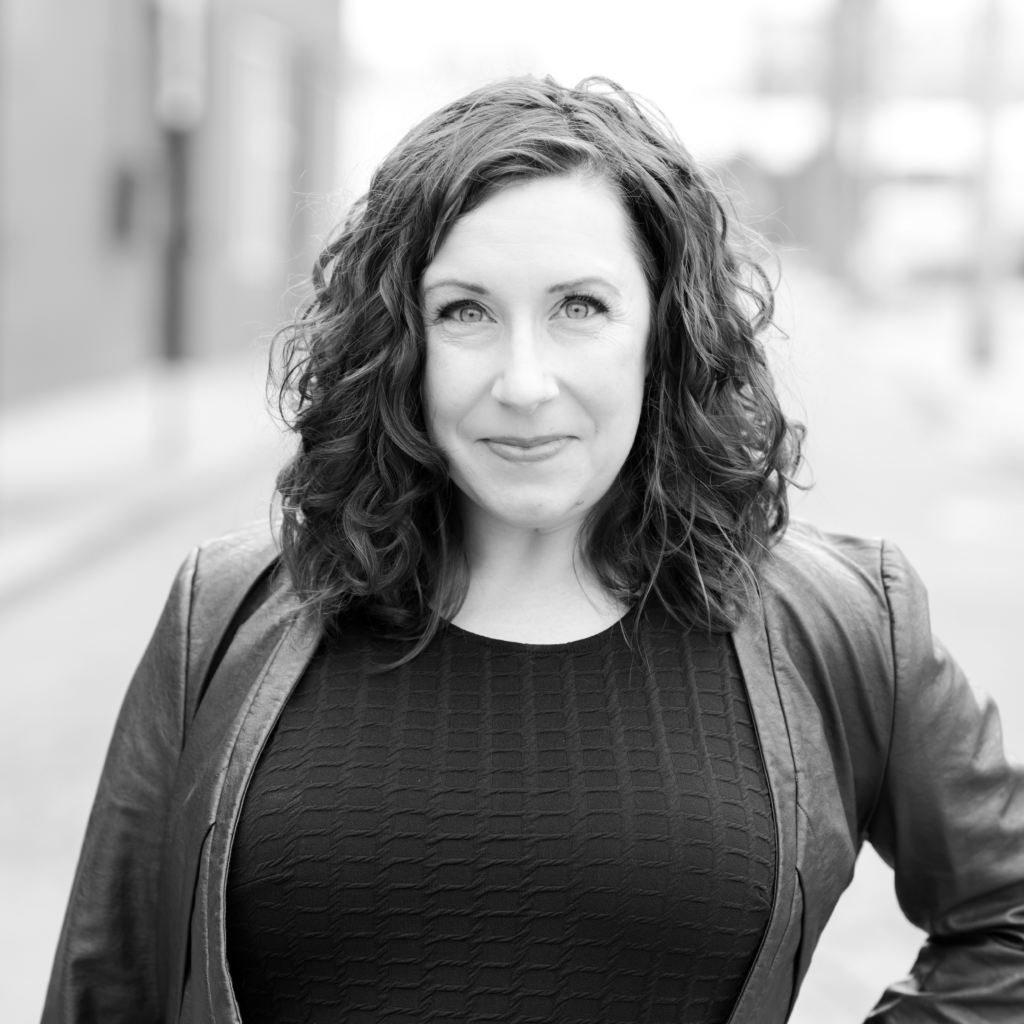 MARIA MESCHI
Lead Project Strategist, DORIS Research: Design Thinking for Workplace Challenges | Speaker Bio

Every leader in OGR has deep knowledge and experience about the challenges facing independent funeral homes. In this workshop, we'll give you the tools to leverage that expertise into innovative solutions. Participants will use games and design thinking methods to unleash out-of-the-box ideas, making it fun to think of the next amazing thing. At the end of the session, participants will strategically narrow-in on actionable ideas that might be further developed in the future. 
---
 11:45 a.m. - 1:30 p.m. | 1 CE | From Ideation to Innovation: How OGR Members can Rethink the Funeral Profession
Moderated by OGR's Wendy King, featuring panelists:
 - Andrew Clayton, Indiana Funeral Directors Association
 - Andrew Loos, Heartland Cremation & Burial Society
 - Jamie Meredith, C&J Financial
 - Sara Thompson, Indiana Funeral Care

The last two years have proved to be a dramatic and challenging time for the funeral profession, yet the future holds endless possibilities. The greatest leaders need to exhibit and foster creativity and innovation in the workplace to succeed in today's competitive, unstable and volatile climate. During this dynamic panel discussion, you'll hear from leaders in the profession who will share their experiences and how you can execute creativity and innovation in your own business. 
Share this post: