Member Spotlight: Stevens Mortuary
Stevens Mortuary is located in Knoxville, Tennessee. OGR had the opportunity to learn from Mary Cantwell's experiences, who is 93-year-old and continues to work at her family funeral home. In this blog, she shares why she never retired and how she continues to find the work she does rewarding.
Question: How was your funeral home founded and how does it operate today?
Thomas C. Stevens knew as a young boy he wanted to own a funeral home. He worked at age 16 at a local funeral home, and after serving in the U.S. Army during WWII, he enrolled in the Cincinnati College of Mortuary Science. He opened his own mortuary in 1958. Tom made all the arrangements, managed the services and embalmed. His wife Bernice served as hostess, offering hospitality to the bereaved and attending funerals. Stevens Mortuary is still family owned and operated to this day.
Question: Why did you decide to become a Funeral Director?
I was the chief medical technologist at UT Medical Center. In 1968 my mother passed away, so I retired from that position to take care of my father. In 1972 I started working at Stevens Mortuary as bookkeeper. In 977 when my brother-in-law, Tom, was diagnosed with cancer, he said "You have to go to mortuary school so you can help your sister Bernice operate the mortuary for it to continue on as family-owned and operated." This was very important to Tom, so I enrolled in the Cincinnati College of Mortuary Science at the age of 47. In March of 1978 I graduated Summa Cum Laude at the age of 48, and Tom died two months after I graduated.
Question: What keeps you from retiring?
If you love what you are doing it's not work, but a labor of love. After all, if you are physically and mentally able, why not work if you want to, and my work is what I love to do.
Question: What growing trends have you noticed in the funeral service industry? In what ways have you tried to keep up with these changes?
Every generation is different, having different ideas, different desires and different ways of living life in general. Fifty years ago, cremation and green burial were limited and even non-existent in some parts of the country. Yet today, cremation and green burial account for over half of final disposition nationwide. Also, with Gen-Xers and Millennials, funeral traditions and customs are becoming less formal and more personal with families requesting DVD tributes and keepsake jewelry. We attend seminars, webinars and participate in continuing education in an effort to stay informed, and we continually research new service options. 
Question: What is the most rewarding part of working in the funeral service industry?
The death of a loved one, even when expected, can be traumatizing and devastating to those who are left behind. To be able to assuage some of the feelings of loss and fear, to guide families and friends through the grief process, and help them learn to cope with living without those who have died is very rewarding.
Question: What do you value most about OGR? Why did you become a member?
Stevens Mortuary conducts itself based on Christian morals and business principles. We highly value the OGR Code of Ethics because it closely aligns with our ideals and standards as to how we treat the families we serve and conduct ourselves. That is our reason for affiliating with the OGR.
To read the entire interview excerpt become an OGR member by clicking here: The Independent Summer 2023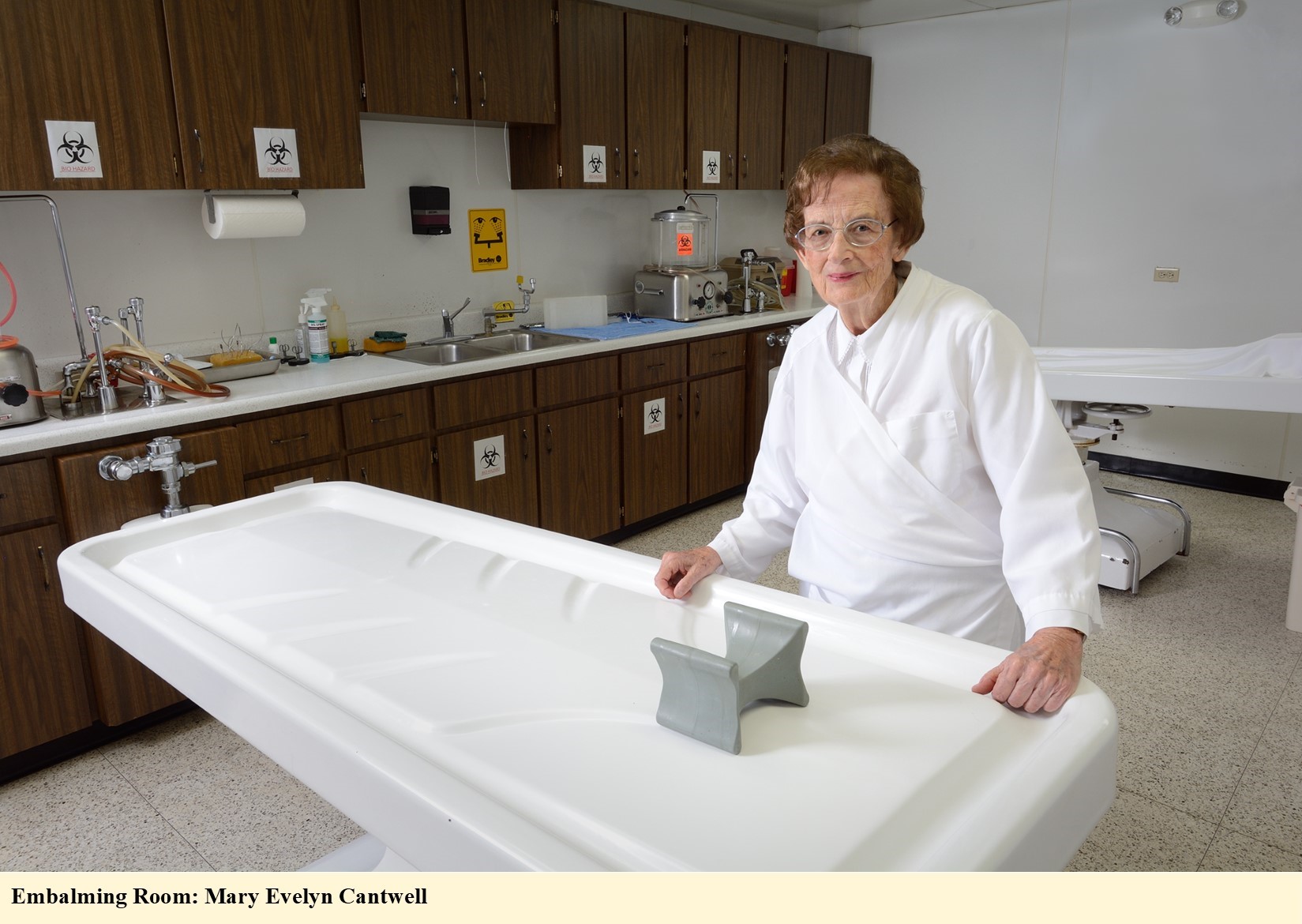 Share this post: